$100 million medicine review program backfires
Pharmacist-led medicine reviews in Canada are having the opposite effect to what was expected from the $100 million program.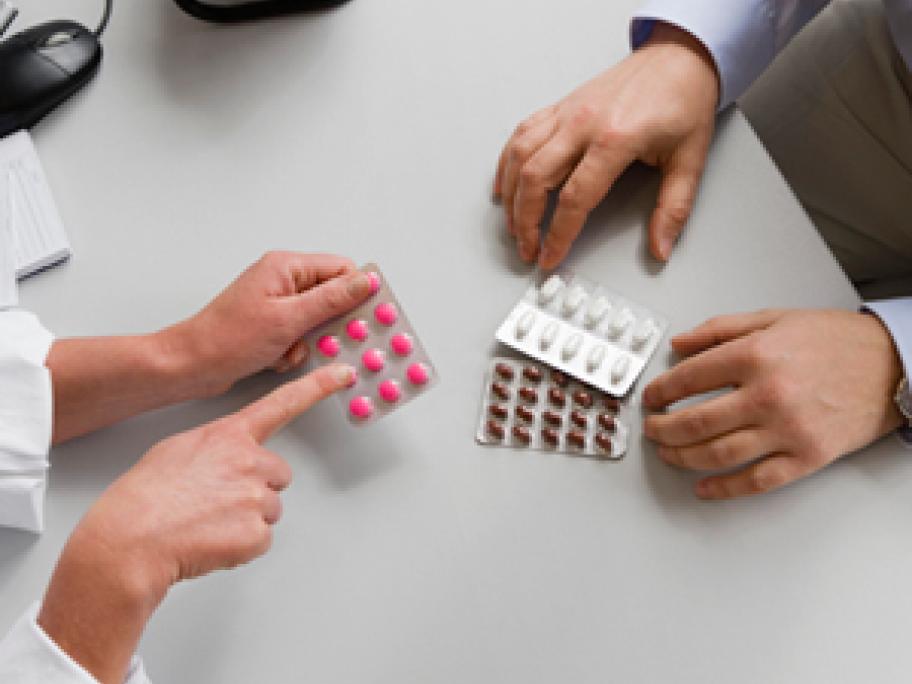 They are increasing prescribing and drug spending per patient, according to a qualitative analysis conducted in the province of British Columbia.
Under the Canadian review scheme, a pharmacist meets a patient to discuss their medication and how to optimise drug therapies, with the goal of optimising health outcomes, reducing pharmacy trips and encouraging loyalty to a single pharmacy.
But the analysis of almost 300,000