10-point checklist for managing acute MI
New guidelines on the management of acute myocardial infarction with ST-segment elevation (STEMI) are designed to be simpler and easier to follow than before, say the international authors.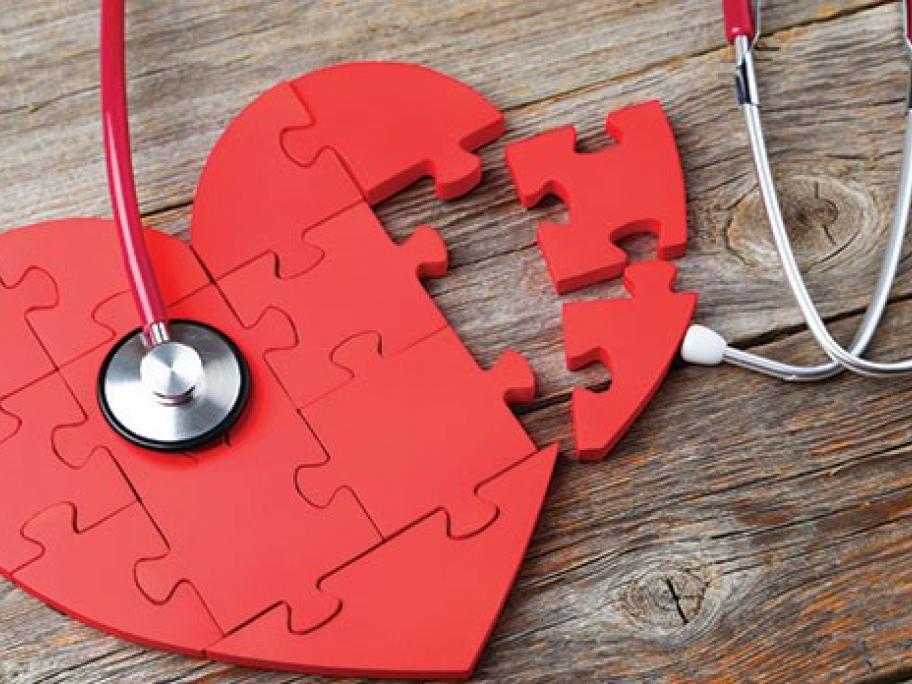 For the first time doctors have a clear definition of when to start treating these patients with percutaneous coronary intervention (PCI), according to the guidelines released on Saturday at the European Society of Cardiology Conference in Barcelona.
The 90-minute target to treat should be started at the time of diagnosis by ECG and not before, they recommend.
The