11 facts about wellbeing in Australia
One in four of us are lonely
The Australian Institute of Health and Welfare has published its biennial flagship report - Australia's Welfare 2019.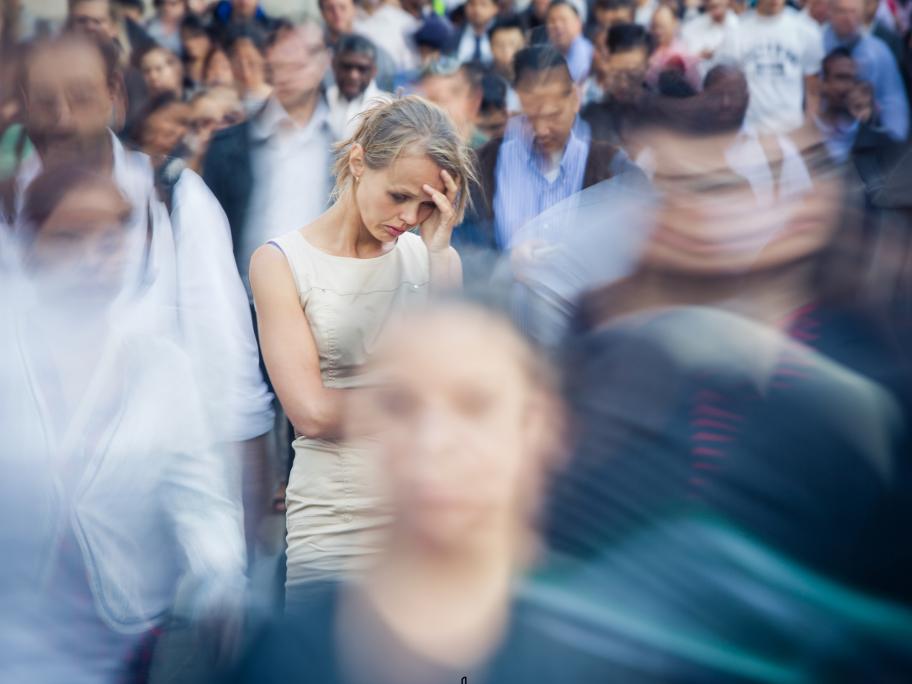 The latest study uses data collected in 2018, and reports on housing, education, employment, justice and safety, social support and Indigenous Australians.
"Australia is in the top third of OECD countries for a range of measures, including life satisfaction and social connectedness," an AIHW spokesperson said.
Here are the main findings:  
Australia is among the top one-third of OECD