The 11 most promising blockbuster drugs
US business information analysts Thompson Reuters have released their list of 11 new blockbuster drugs set to launch in 2015.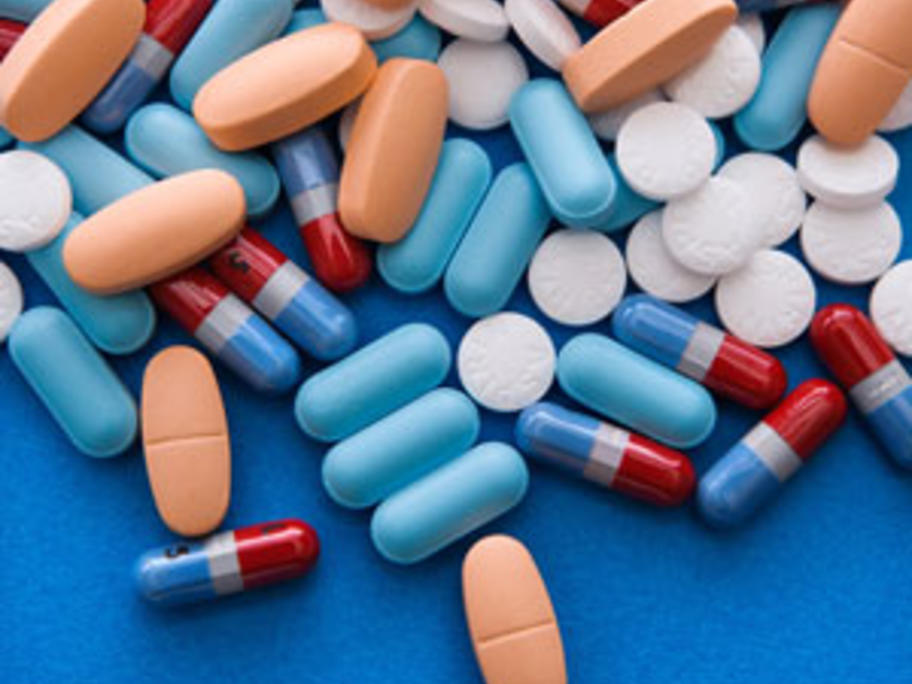 Contained in their annual Drugs to Watch market insight report, the reprot lists 11 new blockbusters, three of which are predicted to have international sales of more than US$3 billion by 2019.
The report seems to confirm previous reports of an upswing in 'blockbuster' drug launches - from 3 in 2014 to 11 in 2015.
The 11 drugs