11,000 pharmacists have a week left to renew registration
About 11,000 pharmacists have only a week left in which to renew their registration and avoid paying a penalty.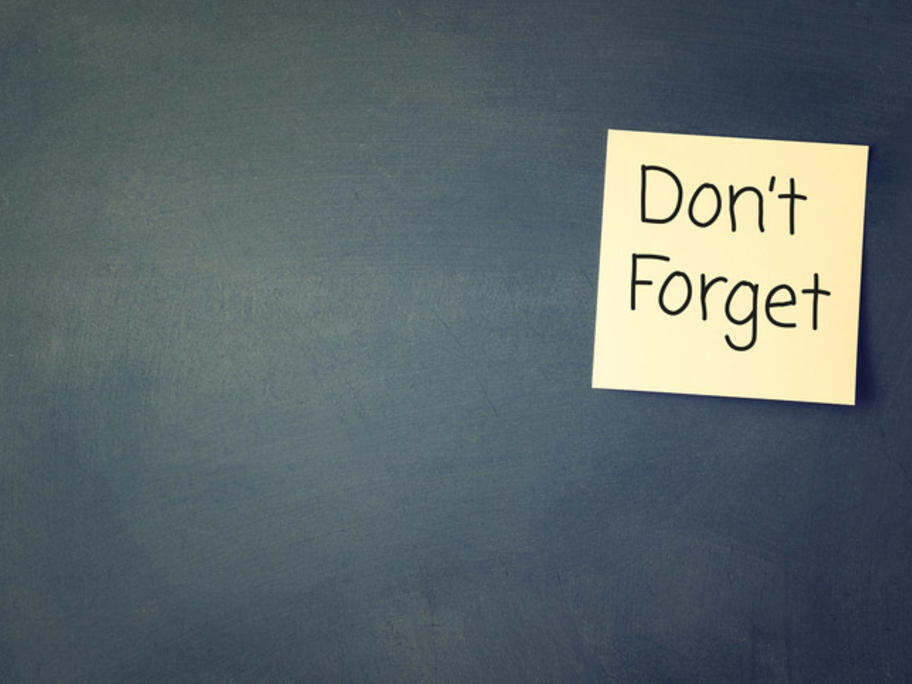 But those who leave it too late will no longer be able to practise, according to the Pharmacy Board.
So far 60% of the 28,700 practising pharmacists have renewed, with most using the online facility.
Renewals received in December will attract a $30 late fee, although pharmacists can continue to practise while their application is processed.
However, pharmacists who