12 GP consults sum up detention centre conditions
Schistosomiasis, self-poisoning with soap powder and rampant fungal skin infections — these are just a few of the typical presentations managed by GPs working in Australia's offshore detention centres.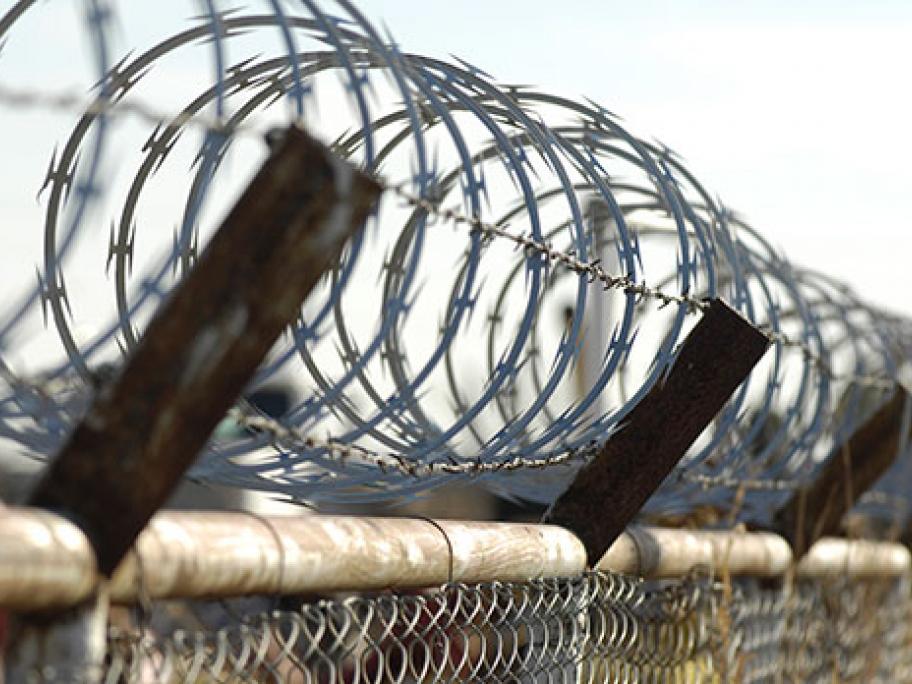 The Federal Government says asylum seekers are afforded medical care of a standard enjoyed by the Australian community.
However, new documents show that harsh detention conditions are causing or contributing to many of the issues being managed by GPs working in the centres.
Case load figures for primary care providers in offshore processing