12 key points from the Guild's King submission
Radical change to the community pharmacy model is a risk not worth taking, says the Guild in its submission to the King Review.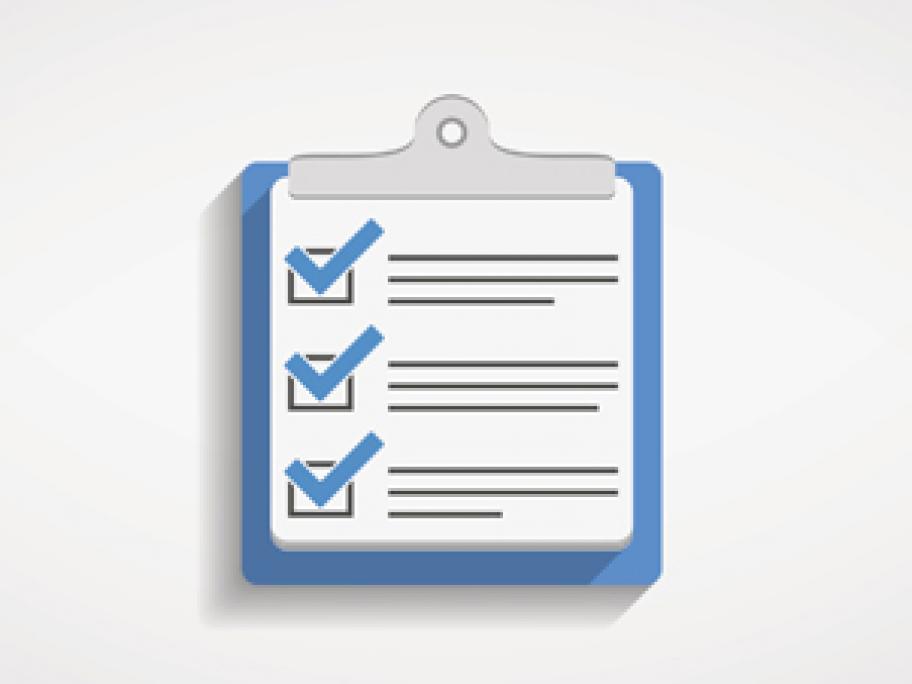 The current model enjoys "very high levels" of public trust and support, says the Guild.
It says the current model is underpinned by location rules, which "ensure that Australians have high levels of accessibility to medicines through a well-distributed network of community pharmacies that are owned by pharmacists who have a professional obligation to deliver quality health outcomes" for their patients.
 "While there is always room for