12 key points for managing breast cancer
Cancer Australia has published 12 best-practice tips for managing patients with breast cancer, with the aim of reducing unwarranted variation in care.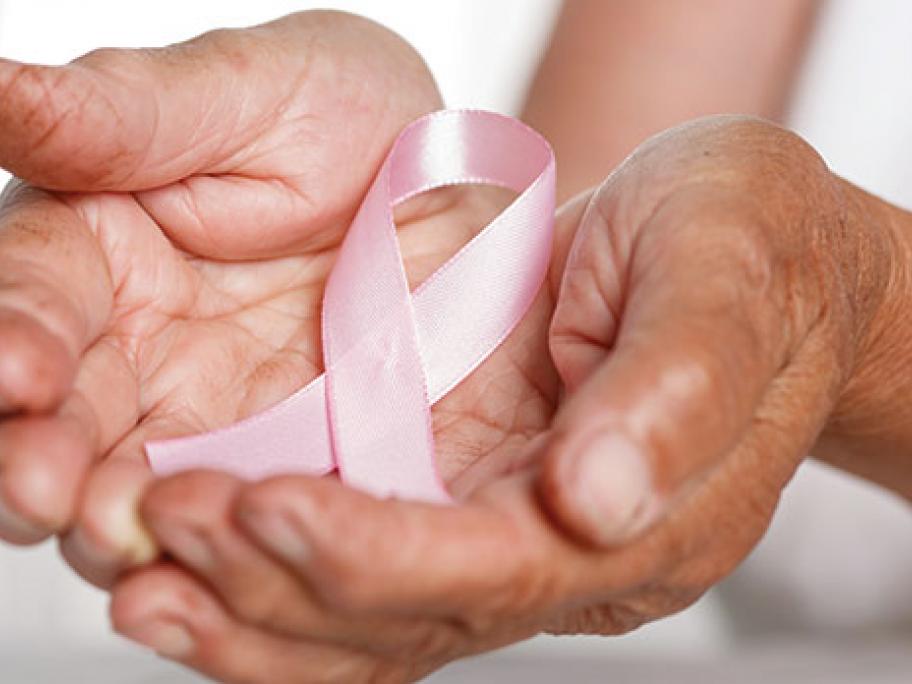 Their list of eight "appropriate" and four "inappropriate" practices will not all be relevant to every breast cancer patient, but will enable doctors to check they are aligned with best practice, says Cancer Australia CEO Professor Helen Zorbas. 
"Some patients are not getting the information they need about the options that are right for them," she said. 
Earn CPD Points: