12 ways to improve pharmacy, Part 2
We recently ran a comment from a reader outlining 12 proposals to improve pharmacy and healthcare. Regular Pharmacy News correspondent, Jarrod McMaugh, has suggested a range of alternative initiatives (oriignal list below response):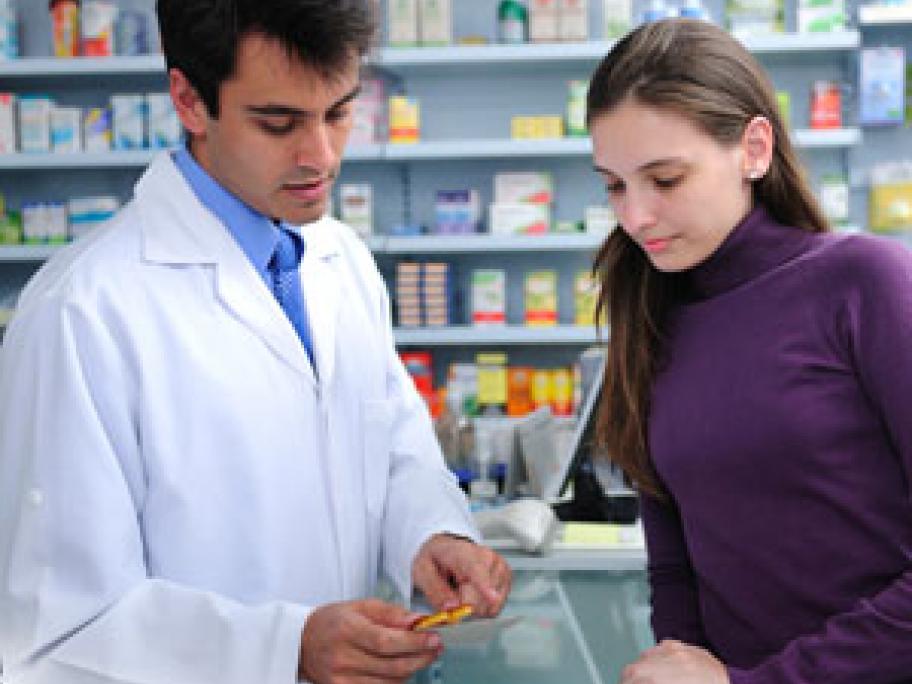 1) This is a slippery slope. Who decides what gets a pharmacy blacklisted? where does it end?
2) While I agree that price lists are unethical and are utilising a loophole to exist, I can't agree that there isn't a professional pharmacy code. Price matching is in the best interest of patients, no matter how much we might not like it