13 ways to keep data safe from cyber crime
Australia is a world leader in cyber attacks and the Pharmacy Guild is urging pharmacists to be extra vigilant about their confidential data.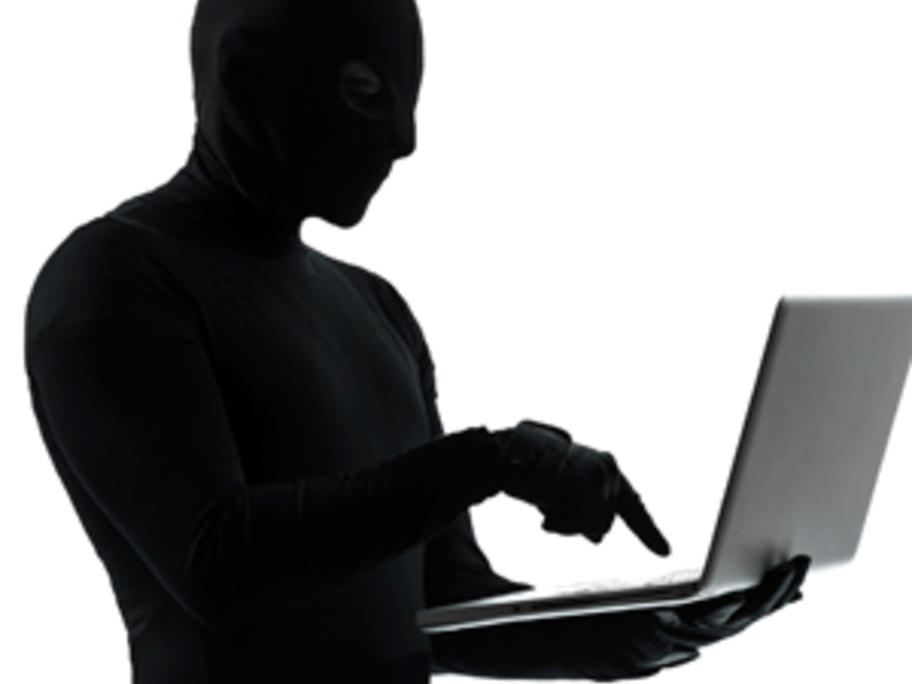 Quoting a PricewaterhouseCoopers survey, a Guild spokesperson says Australian cyber security incidents have more than doubled, with 9434 reported incidents in most recently surveyed period, which is double the number reported the previous year.
"One of the most precious assets in any pharmacy is the confidential data held on patients, medicines and business operations," says the spokesperson.
&ldquo