14 ways to minimise the pain of immunisation
Researchers have developed an evidence-based guide for ways to minimise the pain children fear when it comes time for vaccine injections.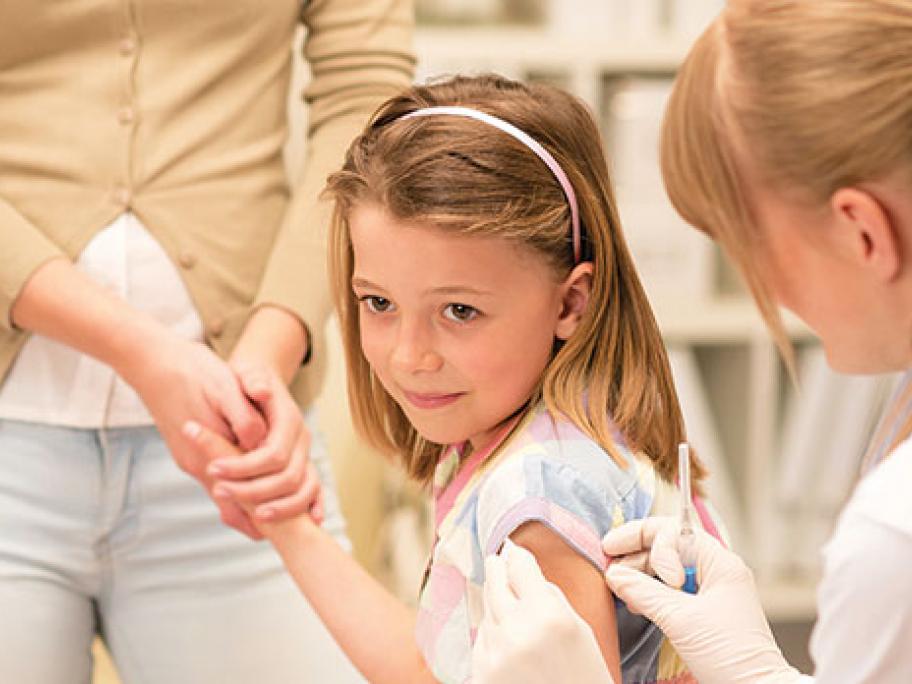 Clinicians at the the Hospital for Sick Children, Toronto, Canada say their recommendations are particularly relevant for children and parents because pain may contribute to vaccine hesitancy.
No single intervention will eliminate pain entirely, so a combination of methods should be used to improve pain relief, they say.