$1.5 million boost for complementary medicines research
Cash injection will fund new UTS fellowships
The University of Technology Sydney (UTS) will step up its complementary medicines research thanks to a $1.5 million funding boost.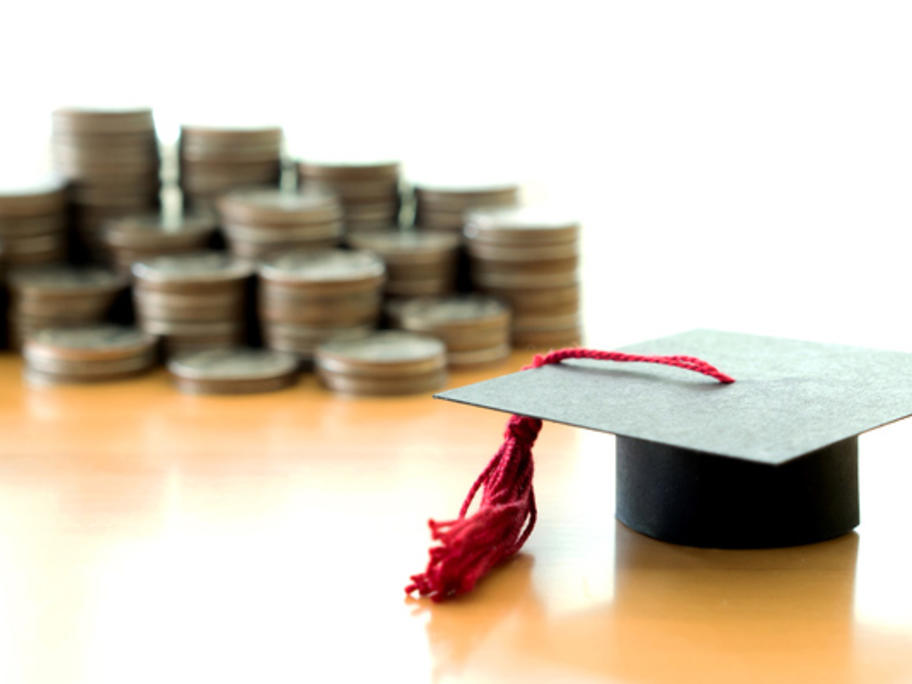 The money will be used to fund two new research fellowships at the UTS's Australian Research Centre in Complementary and Integrative Medicine (ARCCIM).
ARCCIM director Professor Jon Adams says the funding — from the Blackmore Foundation, BioCeuticals and the Jacka Foundation — will help expand research into why people use naturopathy and other complementary medicines.
It will also help show