15-year hangover for binge drinkers
Young women prone to binge drinking are putting themselves at risk of developing depression in their 20s and 30s, an Australian longitudinal study shows.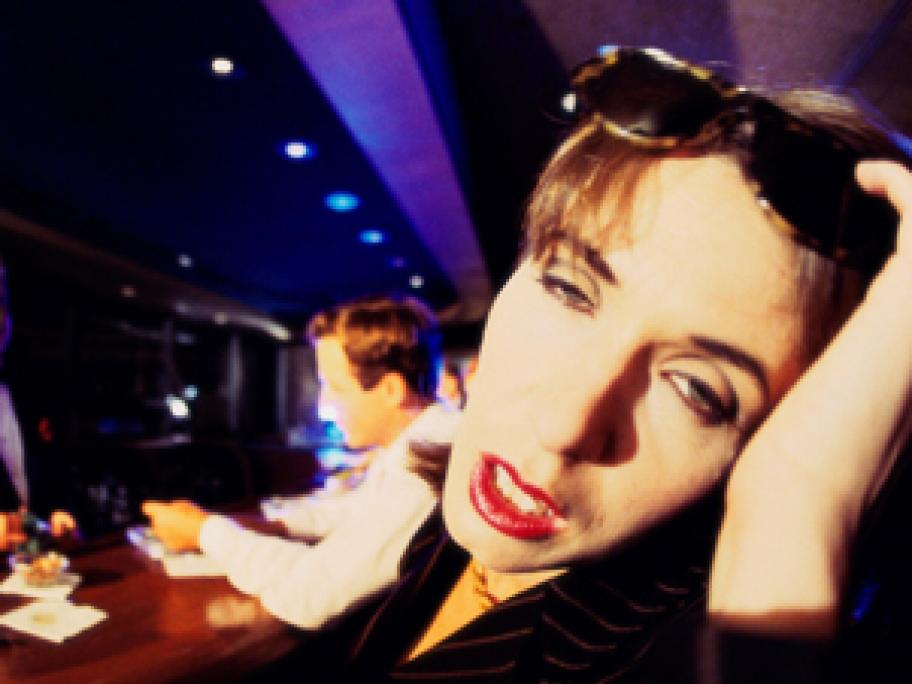 The symptoms can be present up to 15 years later. But the study of more than 8000 women shows only frequent binge drinking (more than weekly) results in an increase in depressive symptoms.
This indicates an enduring impact of problematic alcohol use on mental