$15m super clinic forces family practice to shut down
Evatt Medical Practice in the city's north will reportedly shut its doors later this month when its GPs move into Ochre's facility at nearby Kaleen.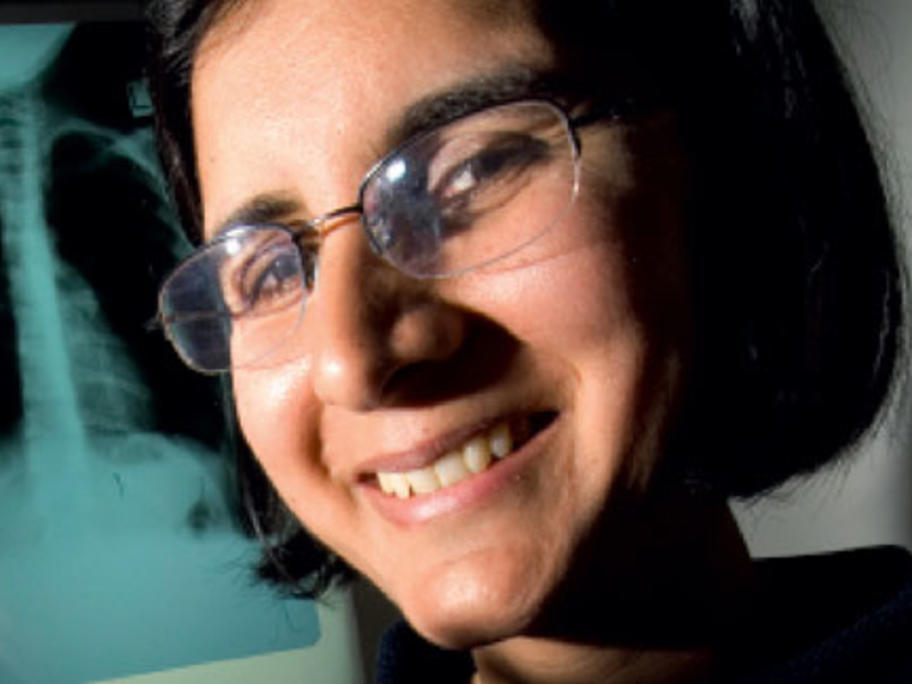 Critics said the closure was the latest sign super clinics were Commonwealth-funded competition for small family practices. Coalition parliamentary secretary for primary health care Andrew Southcott said the move "cannibalised" an existing practice while investing $15 million "to replicate what Canberra residents already had".