16 GPs facing Medicare rort allegations
Sixteen GPs will be investigated for allegedly rorting Medicare following a government crackdown on large medical centres.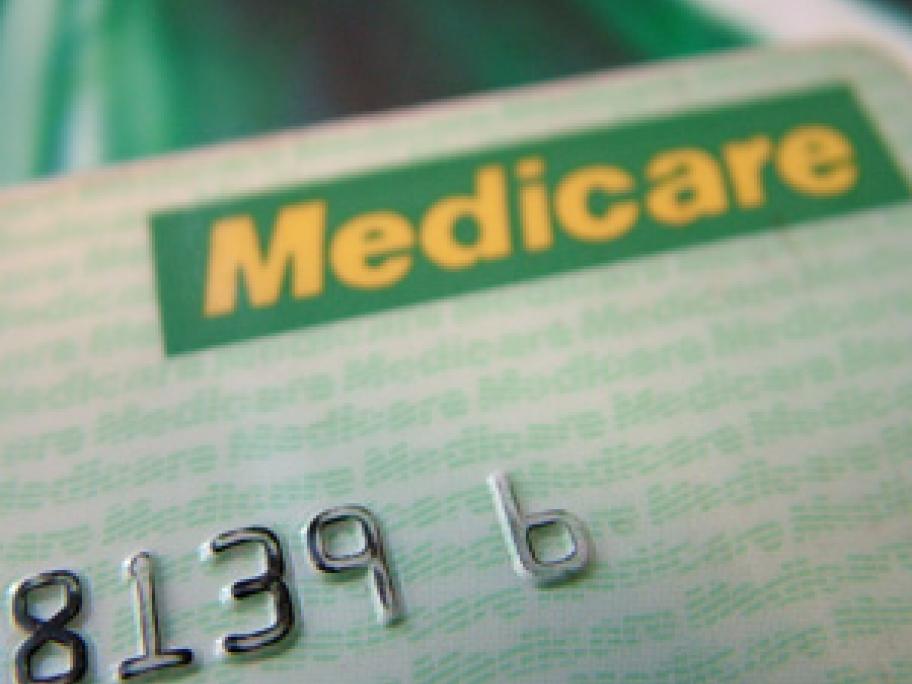 The Department of Human Services investigated 207 GPs over their relatively high rates of Medicare billing between January 2013 and May 2014
The probe has resulted in 16 GPs being referred to the Professional Services Review — the top Medicare watchdog.
And a further 42 doctors have been told to change their billing practices.
The GPs under