1700 HCV scripts issued in first month of PBS-listing
Hepatitis C drugs are being dispensed in higher-than-expected volumes since listing on the PBS last month, representing good news for hepatitis C treatment, but causing cashflow havoc in community pharmacies.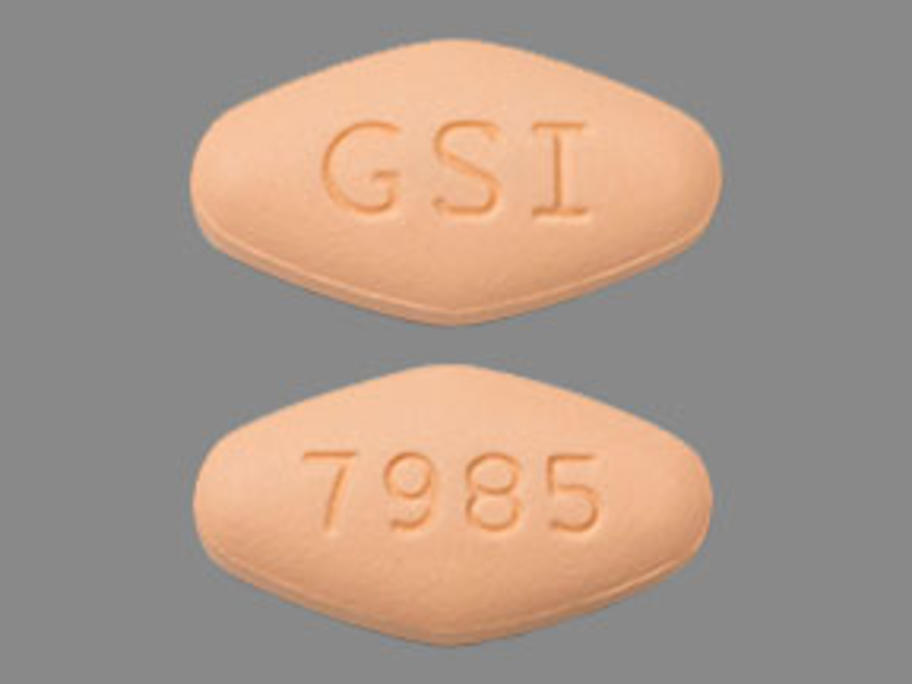 According to the Department of Health, 1700 prescriptions valued at $29 million were handled since the drugs were listed on 1 March. Professional groups with an interest in hepatitis C had hoped to treat 10,000-15,000 patients in the first year.
The key PBS listed drugs cost as follows for one