1960s Australian iodine pioneer dies
Pioneering scientist Basil Hetzel has died aged 94.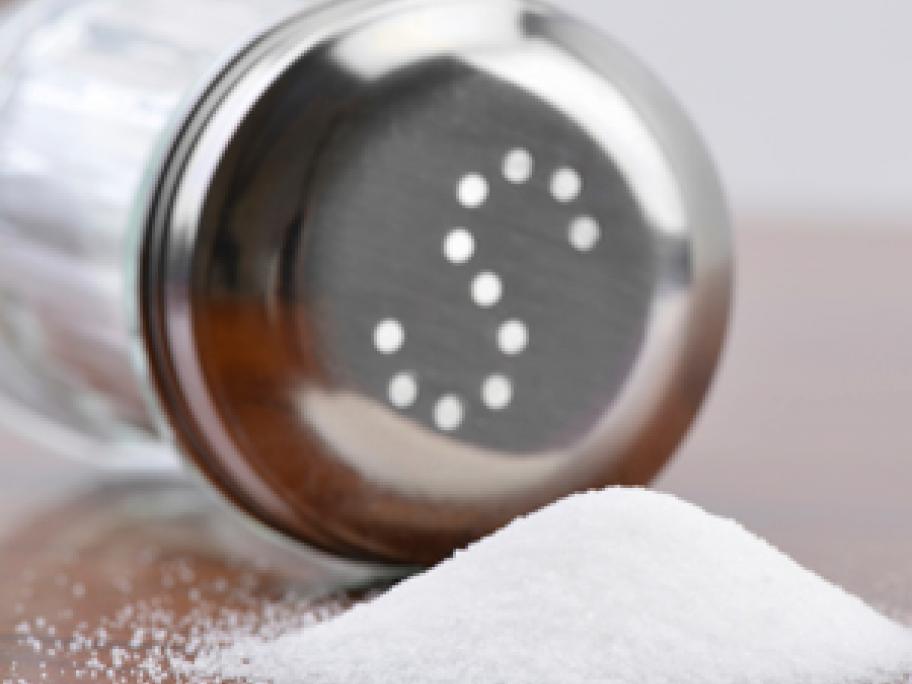 Dr Hetzel, who grew up in Adelaide and studied medicine at the University of Adelaide, was renowned for his research into iodine deficiencies and thyroid disease.
In the 1960s he led research that established the link between iodine deficiency and brain damage in unborn children.
He spent the rest of his life campaigning for global prevention of the condition and also served as South Australia's Lieutenant Governor from 1992 to 2000.
South Australian Premier Jay Weatherill said the world owed Dr Hetzel a great debt.
"Put simply, his