Is the 2% MBS rebate rise enough?
After an eight-month freeze, MBS rebates for general practice will finally increase next month by 2%.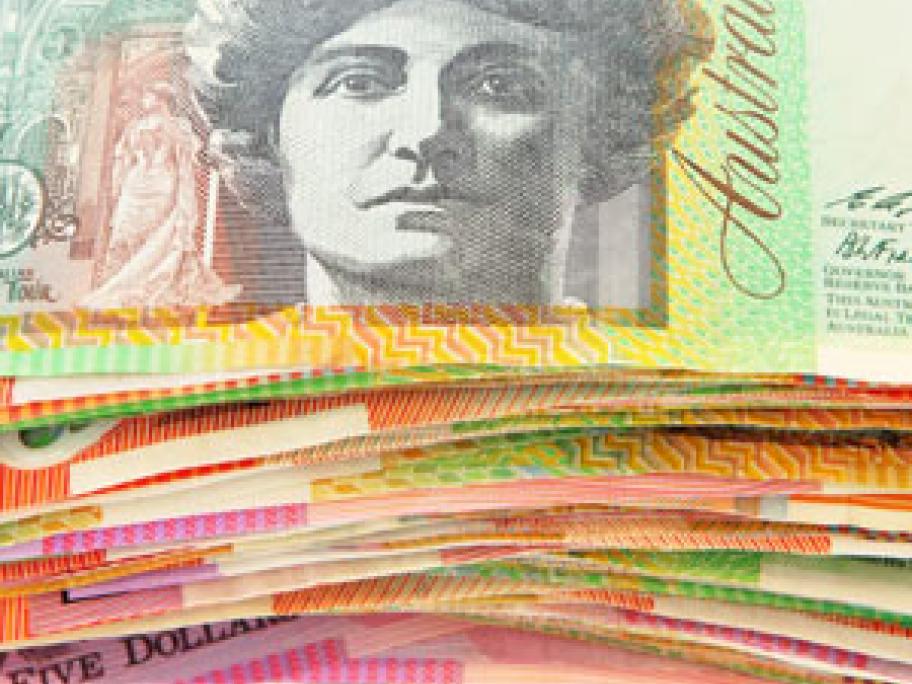 The indexation, which had been due to occur in November last year, was frozen by the previous Federal Government in an attempt to save $644 million over four years.
The changes will see the rebate for a Level B consult, for example, increase from $36.30 to $37.00 — a 70 cent rise.
But is that enough? The AMA is accusing the Federal Government of "sleight