20-year study 'legitimises' statin guidelines
New evidence confirms the long-term benefits of statins for people with LDL-cholesterol levels of more than 190mg/dL but with no other risk factors or signs of heart disease.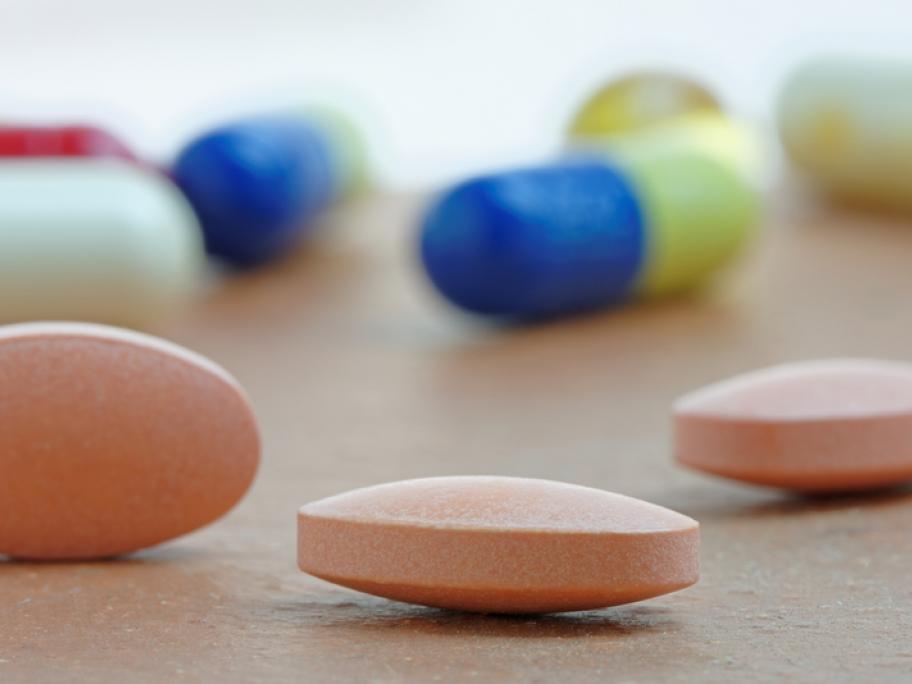 The authors say this is the first time there has been conclusive evidence of mortality benefits in this group.
Their 20-year study on men shows that 40mg daily of pravastatin, a relatively weak type of statin, reduces deaths from coronary heart disease by 28%.
Senior author Professor Kausik Ray from London's Imperial College says the finding "legitimises current guidelines".
In addition, he says it