200 Health Care Homes announced
The first 200 practices that will become Health Care Homes later this year have been revealed.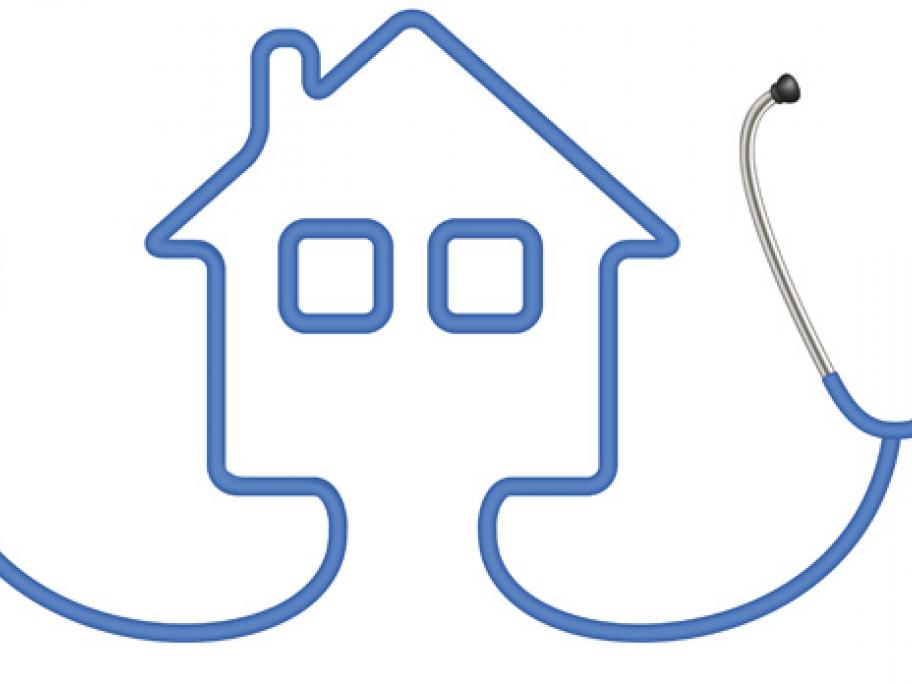 The reform, touted as the biggest since the creation of Medicare, will mean practices will receive block payments — ranging between $600 and $1800 — to fund the care of chronic disease patients who sign up.
The system is voluntary for both patients and GPs.
It will mean the end of fee-for-service for chronic disease care, with practices using the block payments to fund patient care based on a management plan drawn up by their GP.