2013 Predictions: Dr Steve Hambleton, President, AMA
"If we do one thing, and that is share in an accurate and timely fashion, it will actually improve the health of our population and stop jumbo-jet loads of patients potentially crashing into the ground.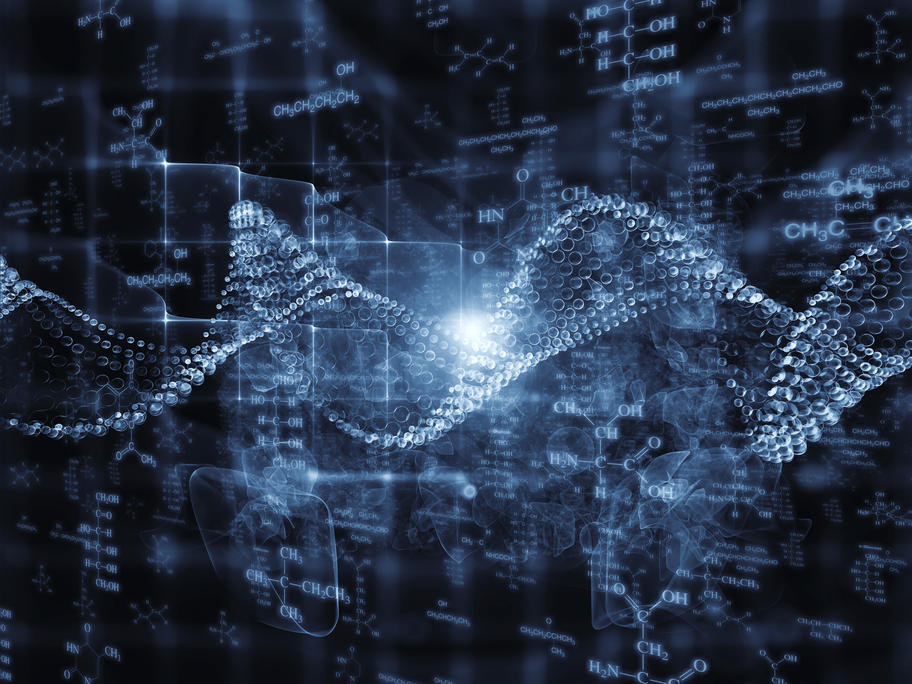 "Misadventure from medication errors alone continues to occur. We can fix it and we must fix it. The PCEHR needs to be modified so it can work.
"We hear that the medical advisers feel like they're not part of the decision-making team, and that's got to change.
"We don't want to see this fail, but we want to make sure it