2014 prediction – Dr Arn Sprogis
This is the time to recalibrate the health system and to shift the emphasis of care from the hospital sector and more towards the primary healthcare sector.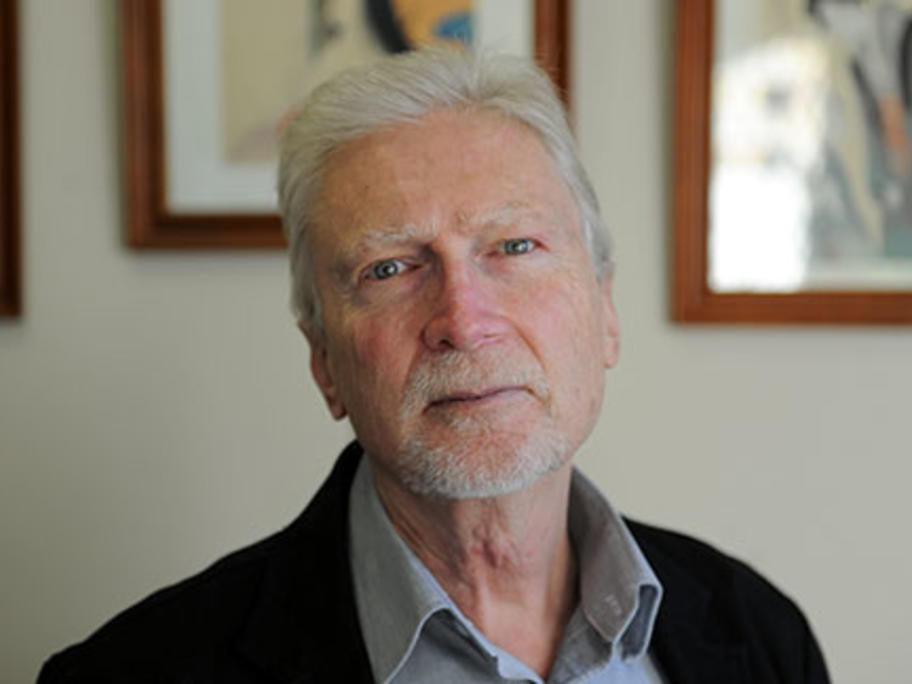 There will be a major resurgence in general practice and the 'medical home' will become a reality.
This trend is gaining momentum and is being driven by the need to restore both quality care and financial balance to healthcare.
Already work is under way between the major public hospital sectors