2015 handbook now on sale
Orders can now be placed for the Australian Medicines Handbook 2015.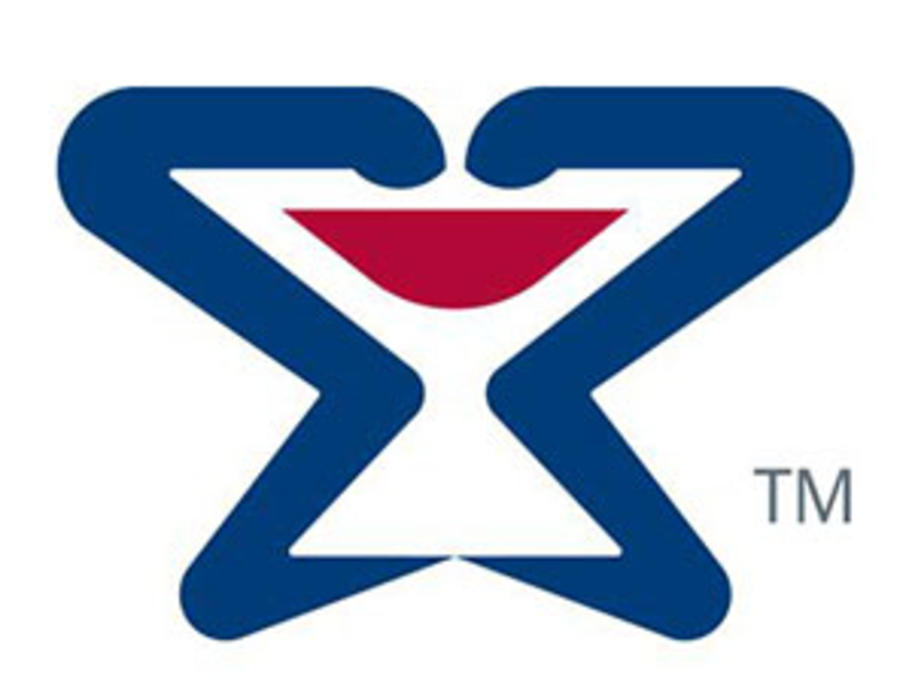 The Australian Medicines Handbook (AMH) is a non-optional reference under guidelines issued by the Pharmacy Board of Australia. AMH is the comparative medicines reference researched and compiled in Australia by a team of qualified editors, all with minimum qualification of a degree in pharmacy.
Member's discounts are currently available for purchases from PSA only.
The offer ends 31 December 2014.  Publication date is late January 2015 for delivery by mid February 2015.
More