The 2016 GP of the Year is...
Australia's new GP of the Year is encouraging the speciality to "stand up and say when things aren't right" to defend the value of the profession.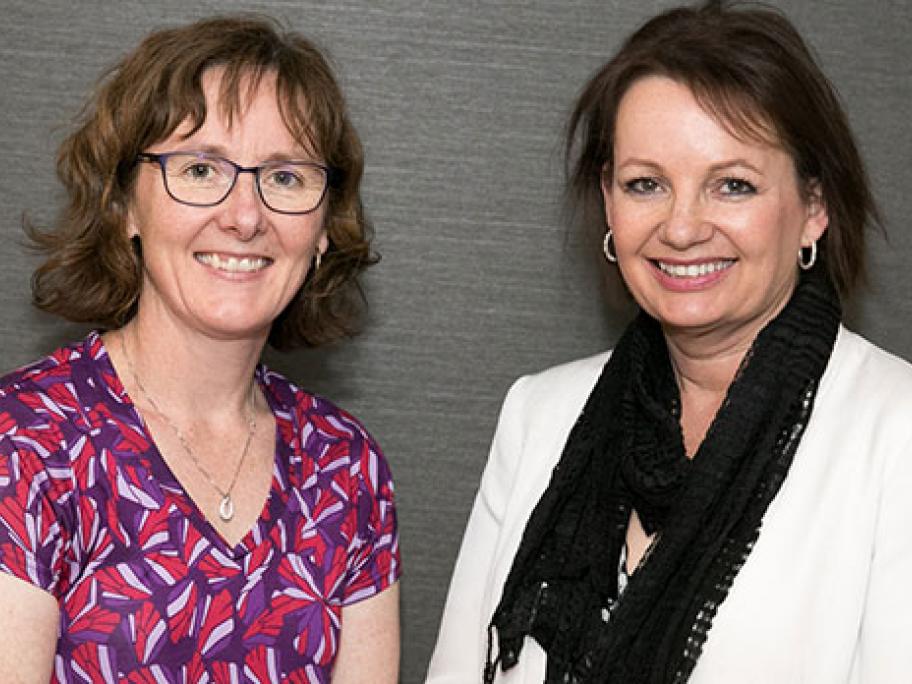 Dr Jane Cooper (pictured left, with Health Minister Sussan Ley), from Devonport in Tasmania, was honoured by the RACGP at its national conference in Perth last week.
The award acknowledges her work at the Don Medical Clinic, a practice attached to a local secondary school, which she set up specifically to support young people.
"We GPs are the gatekeepers and that's totally unappreciated," Dr Cooper