$20m pharmacy pain trial put on hold
Tambassis acknowledges disappointment
A taxpayer-funded trial in which pharmacists will manage patients with chronic pain has been put on hold to check it meets guidelines for responsible research, including mandatory ethics approval.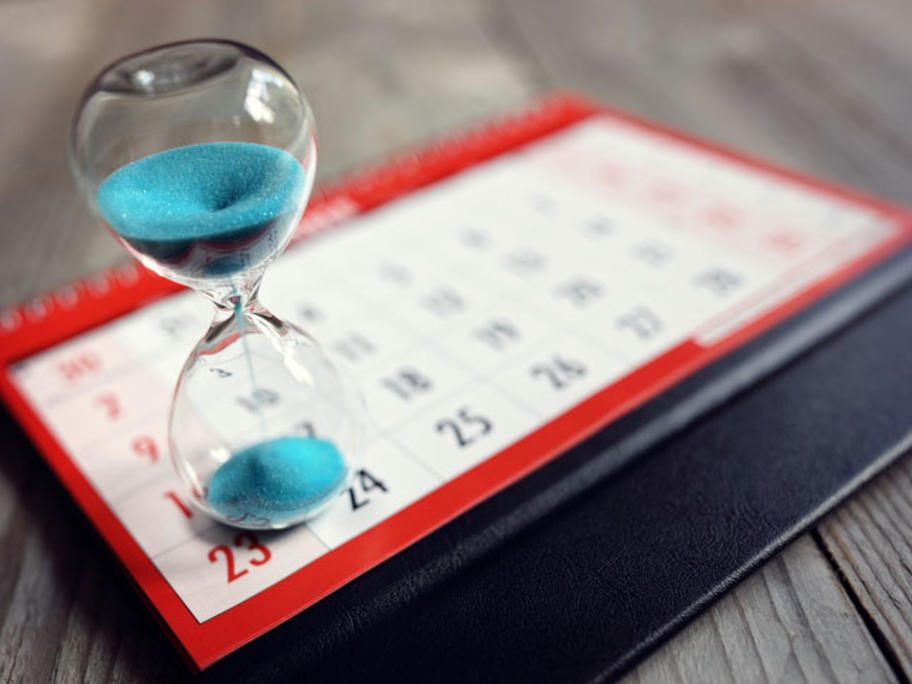 The $20 million Pain Meds Check trial will involve pharmacists across Australia reviewing medication regimens and writing patient action plans.
It has been designed to target patients experiencing chronic pain for at least three months who show signs of either self-management problems or drug-dependency.
The announcement of the