24-hour pharmacies roll out in Victoria
Five 24-hour Supercare pharmacies will be opened in Victoria by the end of June, four of them in the Melbourne metropolitan area.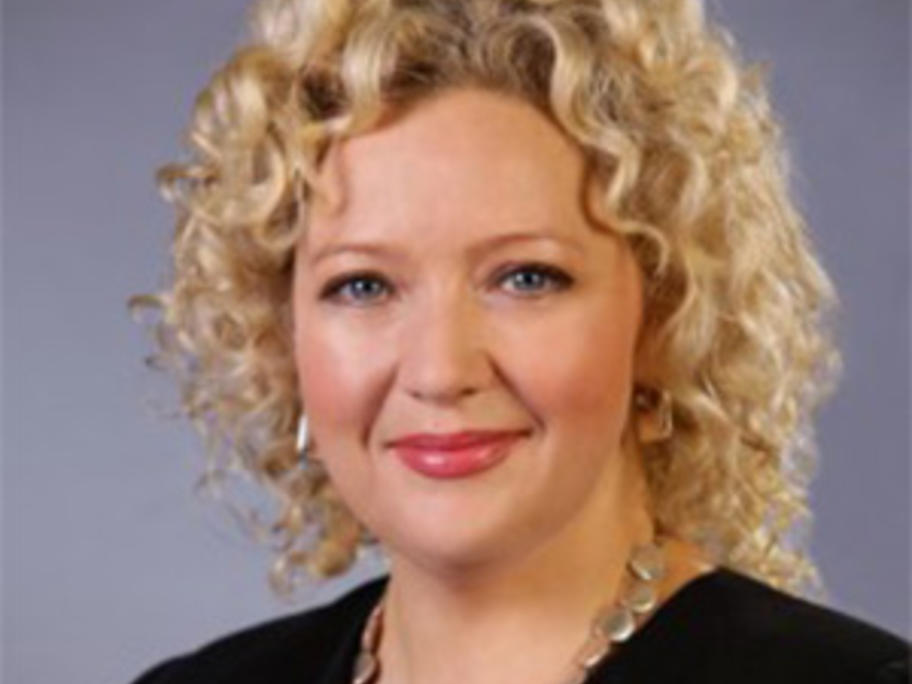 The state government-backed Supercare project, announced last year, has been promised $28.7 million for 20 pharmacies. The plan is to have the remaining 15 pharmacies opened by the end of 2018.
At this stage the only regional 24-hour operation is in Ballarat.
The pharmacies for the project