24-hour pharmacy plan
The NSW ALP has joined its Victorian counterparts in proposing to fund 24-hour pharmacies, a move cautiously welcomed by the Pharmacy Guild of Australia.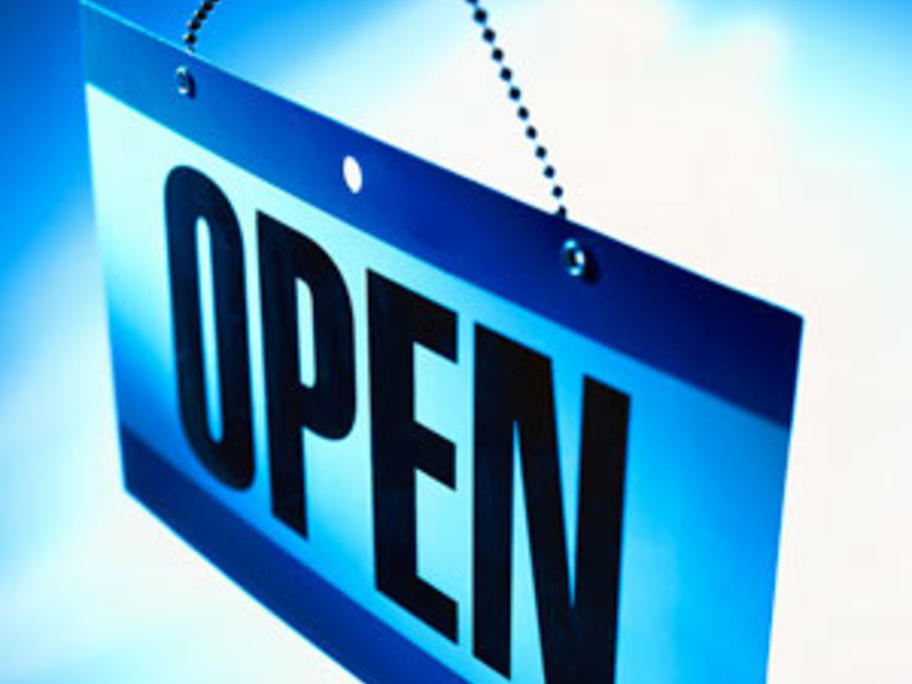 Some Guild officials beiieve pharmacy owners would embrace the scheme.
NSW ALP health spokesperson Walt Secord has announced that if elected, the ALP would fund a trial of three 24-hour pharmacies across the city.
The funding would support wages for a pharmacist, pharmacy assistant and a security guard for three years at each site – possibly the northern suburb of Chatswood, Glebe in the inner west