26 standards Australian pharmacists must meet
Pharmacists are compelled to take action when they witness unprofessional conduct, according to revised competency standards released by the PSA, Pharmacy Guild and nine other organisations.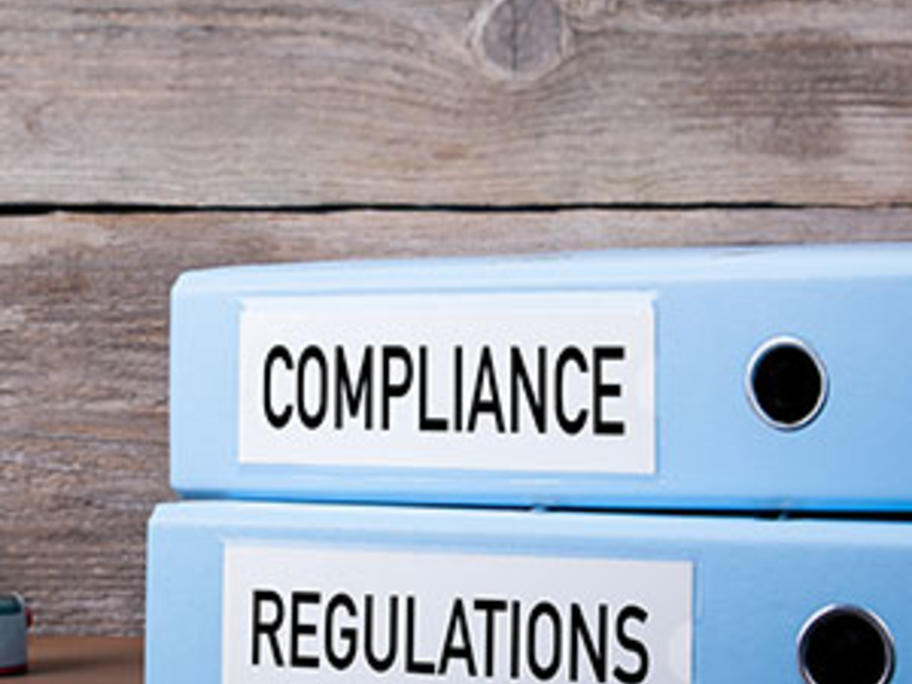 There are 26 standards grouped into five domains in the 114-page document.
Most of the standards are the minimum standard required for initial general registration as a pharmacist. But 11 of the standards relate to more advanced practice.
The idea is that each pharmacist uses the standards to create a personalised professional practice profile.
They do this by selecting