3 almost untreatable superbugs uncovered in Australia
Three strains of multi-drug resistant Staphylococcus epidermidis have been found
Melbourne researchers have uncovered the emergence of three "near untreatable" superbugs in Australian hospitals as well as around the world.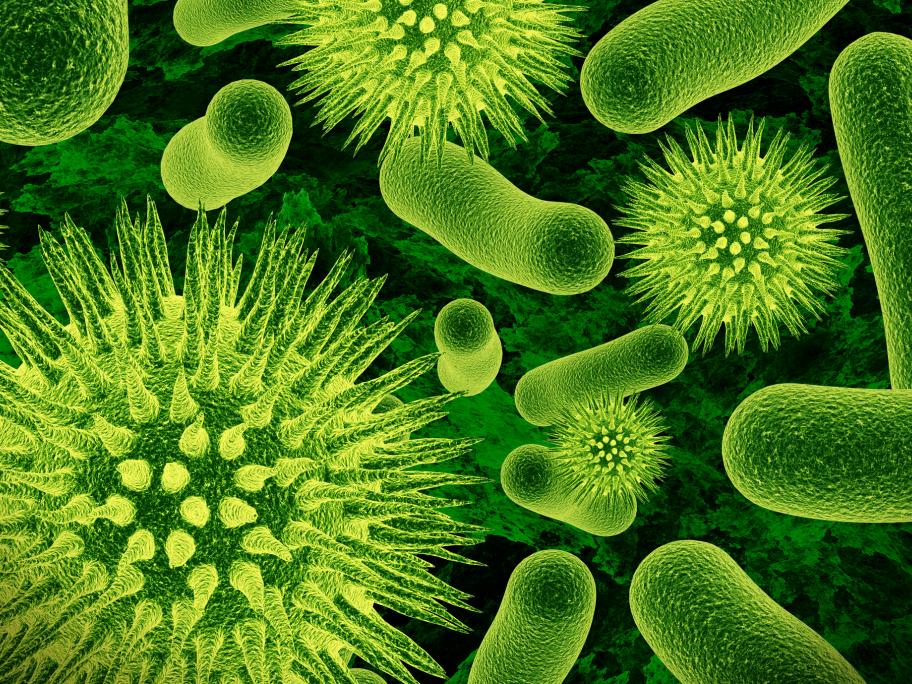 The three strains of multi-drug resistant Staphylococcus epidermidis have been revealed by researchers from the Peter Doherty Institute for Infection and Immunity, a joint venture between the University of Melbourne and the Royal Melbourne Hospital.
They looked at S.epidermidis isolates, which lives on the skin, from 96 institutions in 24 countries around the world finding three genetically distinct multi-drug-resistant S. epidermis lineages.
They found the strains had mutated to be resistant to rifampicin and vancomycin,
The researchers said this challenged current assumptions that cross-protection was afforded by prescribing rifampicin and vancomycin for the treatment of staphylococci.
And indicated that a review of clinical guidelines was warranted to avoid the further selection of near untreatable clones.
"We have uncovered here the emergence of three genetically distinct ... lineages ... that have evolved within the hospital environment to exhibit near pan-drug resistance."
"It is possible that hospital practices, such as antibiotic monotherapy utilising rifampicin-impregnated medical devices, have driven the evolution of this organism, once trivialised as a contaminant, towards potentially incurable infections," they added.
Study author Professor Ben Howden, from the University of Melbourne, said international monitoring of the pathogen was needed to measure antibiotic resistance and infections due to S.epidermis.
"The discovery of these new strains means we are now routinely using our last-line antibiotics that are expensive and toxic," he said in a statement.
"This makes these S.epidermidis infections very costly and difficult to treat."
---