3-D mammography ups cancer detection
Integrating new 3-D technology into breast screening programs could detect more cancers while reducing false-positive rates, an Australian-led study shows.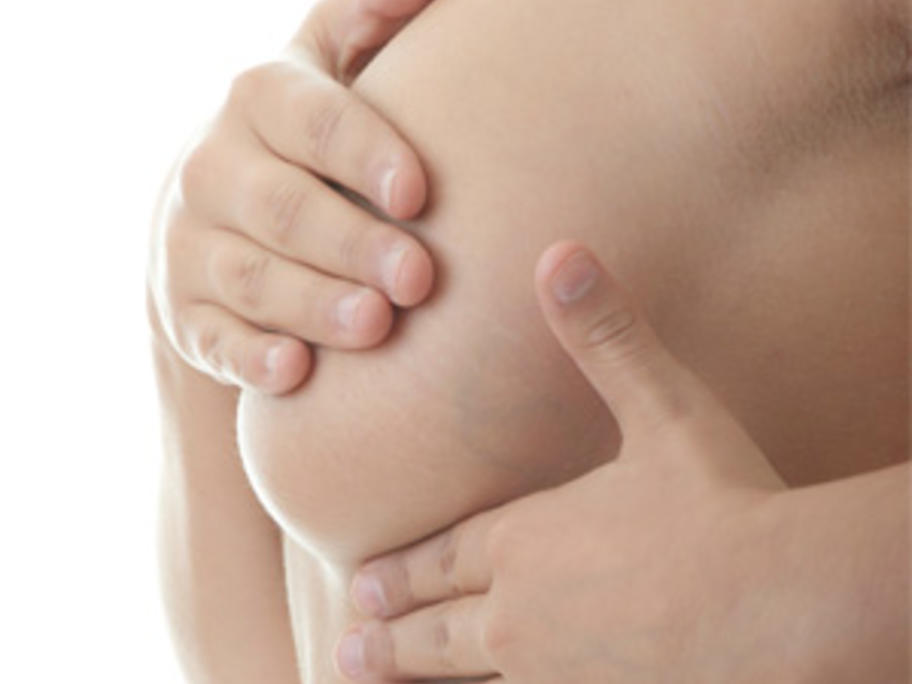 Researchers found an extra three cancers were picked up per 1000 screens when digital 3-D imaging was added to conventional, 2-D mammography.
There were also fewer false-positives with the combined approach, potentially reducing the number of false recalls by one-fifth, researchers said.