3. Million-dollar GPs busted over 80/20 rule
A handful of GPs have been sanctioned for raking in around one million dollars a year in Medicare rebates — about three times more than the average GP.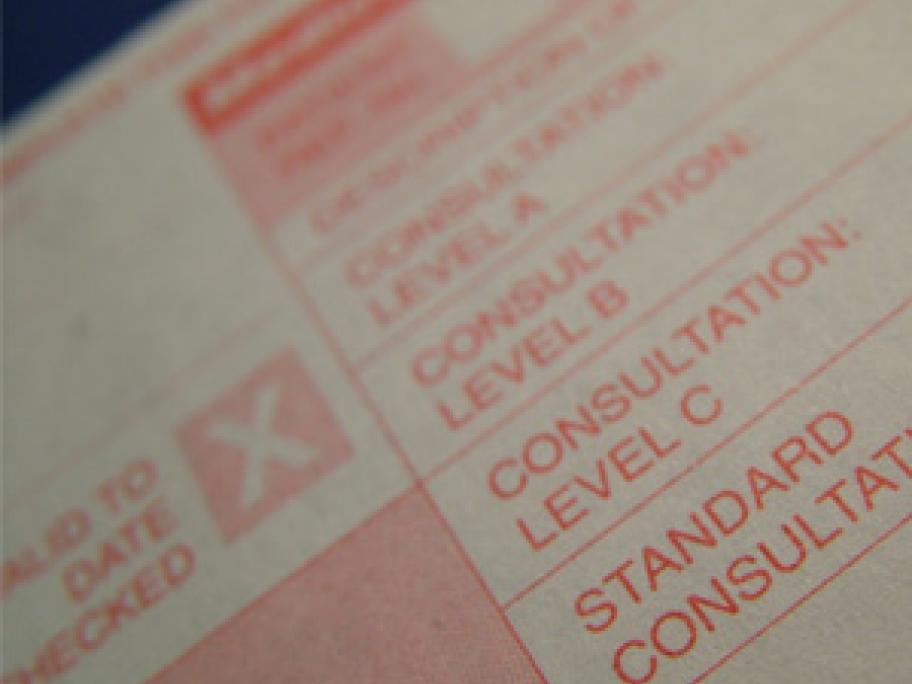 During the past financial year, 11 GPs were busted for breaching the 80/20 rule that bans doctors from claiming on the MBS more than 80 professional attendances on 20 or more days in a year.
But the top Medicare watchdog is warning there are a significant number of doctors operating just below the threshold.
Writing for Australian Doctor, Dr Bill Coote, director of the Professional Services Review, said: "During one