3 recommendations for treating low back pain
Low back pain is one of the most common reasons for doctor visits in wealthy countries like Australia.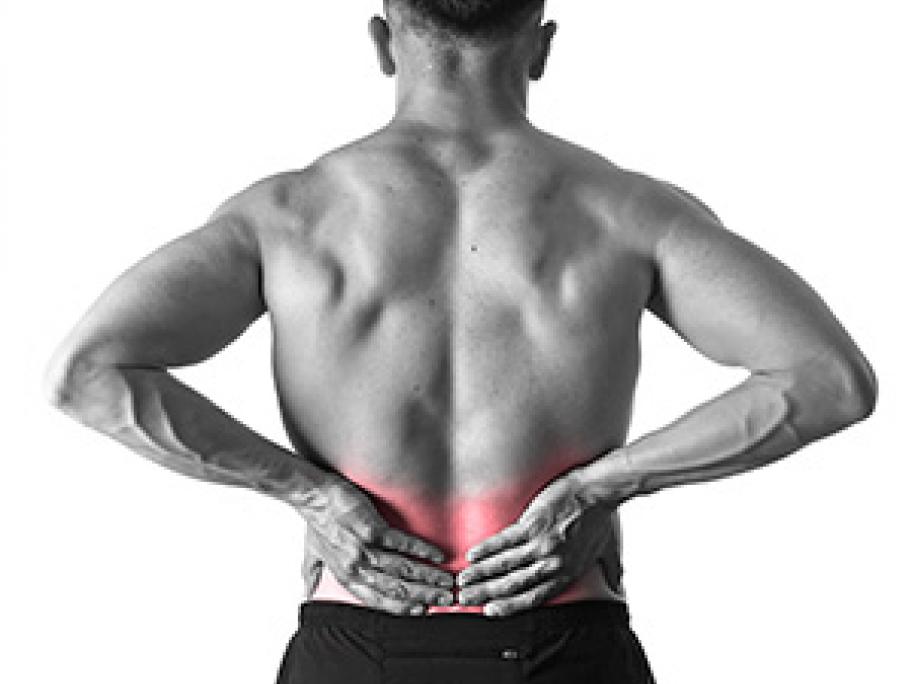 The following guidelines are based on a systematic review of randomised controlled trials published in 2015 on non-invasive pharmacologic and non-pharmacologic treatments.
The new guidelines have been developed for the US by the American College of Physicians but may have broader applications.
Here's what they say:
1. Given that most patients with acute or subacute low back pain improve over time regardless