3 recommended exercises to prevent falls
Encouraging elderly people to exercise is a well-established preventive measure for falls but very few older Australians have been taught what to do to keep them on their feet.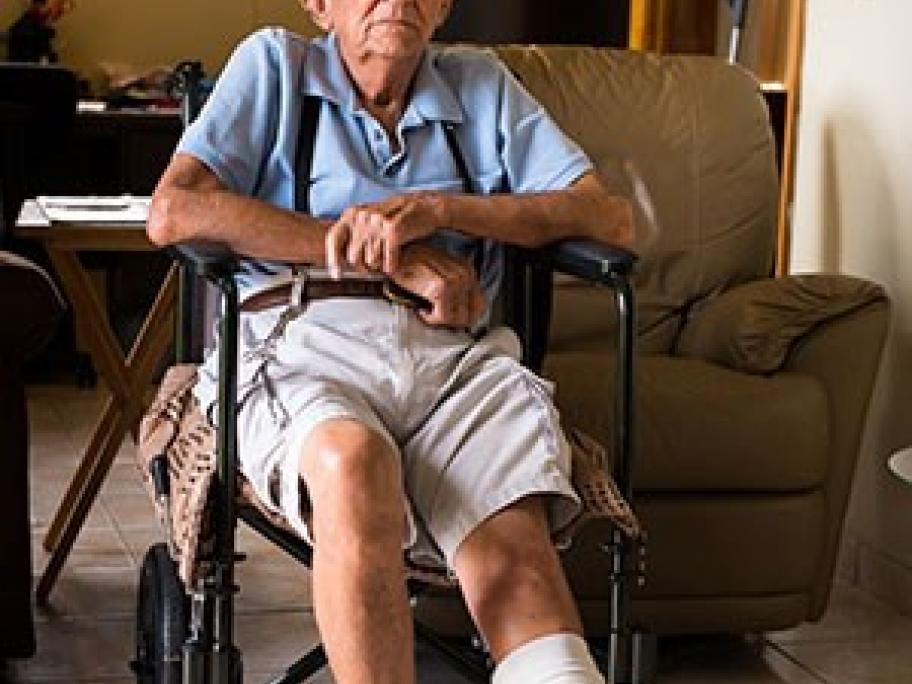 Focusing on balance produces the best results, according to a new meta-analysis and systematic review of 88 trials involving close to 20,000 people.
The study, led by a team from Sydney's George Institute for Global Health, found that overall exercise reduced the rate of falls by 21%, with programs that challenge balance and involving more than three hours per week being the most effective.