3 things to note after the death of a partner
People who have recently lost a partner are at heightened risk of new-onset atrial fibrillation for up to a year after the event.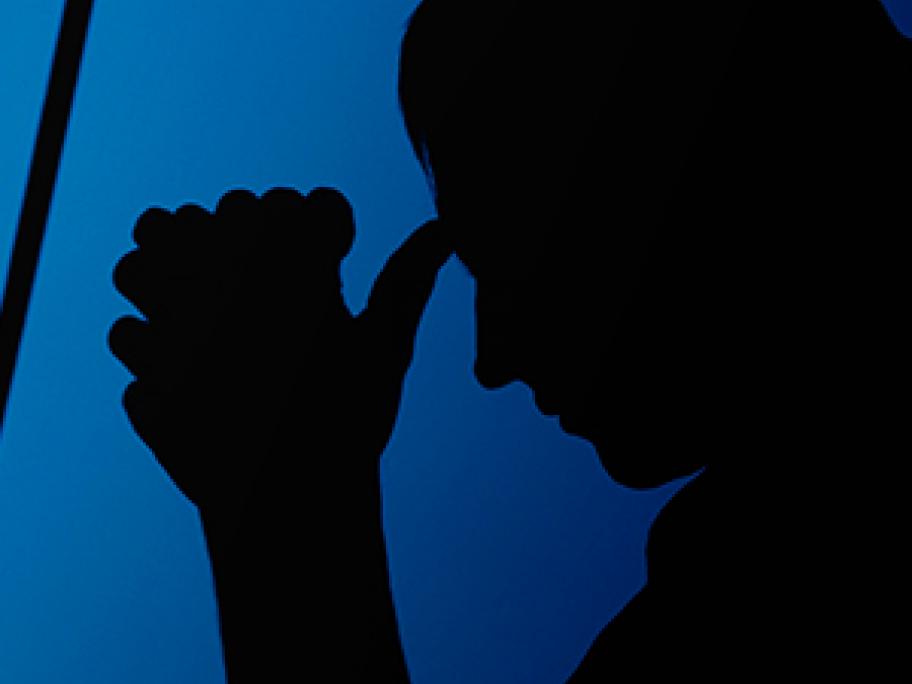 New research shows those whose partners were relatively healthy in the month before death are  more likely to develop AF than those who have not experienced such a loss.
The heightened risk is apparent, irrespective of gender and other underlying conditions.