3 tips on using computers during consultations
PATIENTS don't like it when a doctor spends a disproportionate amount of time interacting with the computer screen instead of them.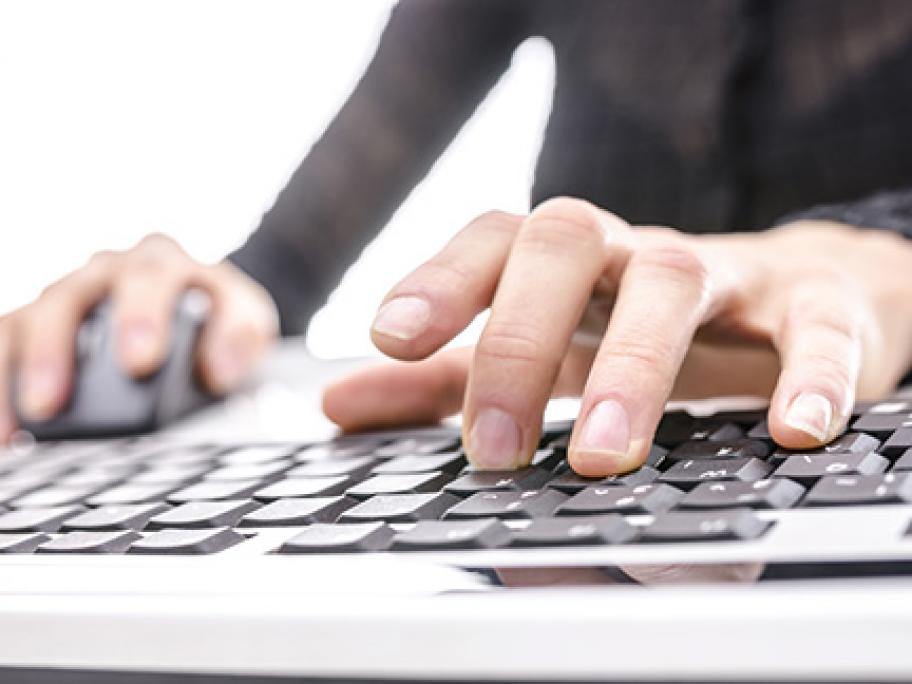 High computer use is associated with poor patient satisfaction, report British researchers who  recorded 71 encounters between 39 doctors and 47 patients with chronic disease.
Doctors who used the computer a lot during a consultation are prone to using negative language with their patients, write the researchers in JAMA Internal Medicine.