33 new MBS items make the A-list
Heart disease, epilepsy and stroke patients are set to benefit
Some treatments for heart disease, epilepsy, stroke, breast cancer, lymphoma and liver tumours are set to become much cheaper with 33 items added to the Medicare subsidy list.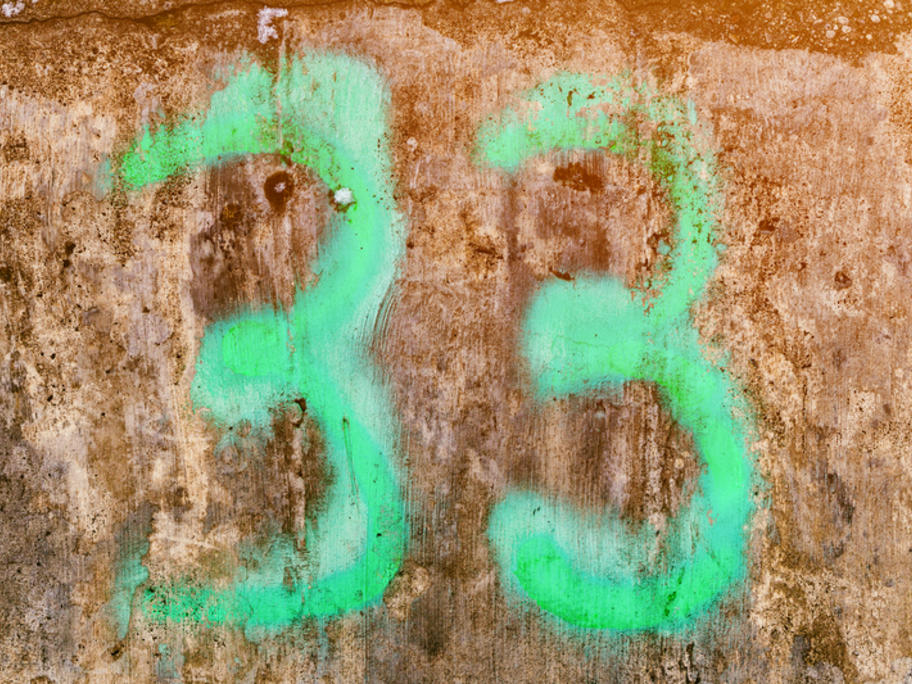 The move by the government is based on recommendations from the independent Medical Services Advisory Committee (MSAC).
Among the new Medicare items are subsidies for more than 2000 patients with slow growing non-Hodgkin lymphoma to help with the costs of  PET imaging.
Another 800 patients will be eligible for a subsidised transcatheter aortic valve implant.