350,000 Pakistani children at risk as polio immunisation halted
Local Taliban and Pakistani warlord Hafiz Gul Bahadur, whose followers are fighting Western troops in Afghanistan, banned the vaccinations in the northwestern region of Waziristan to protest against US drone attacks.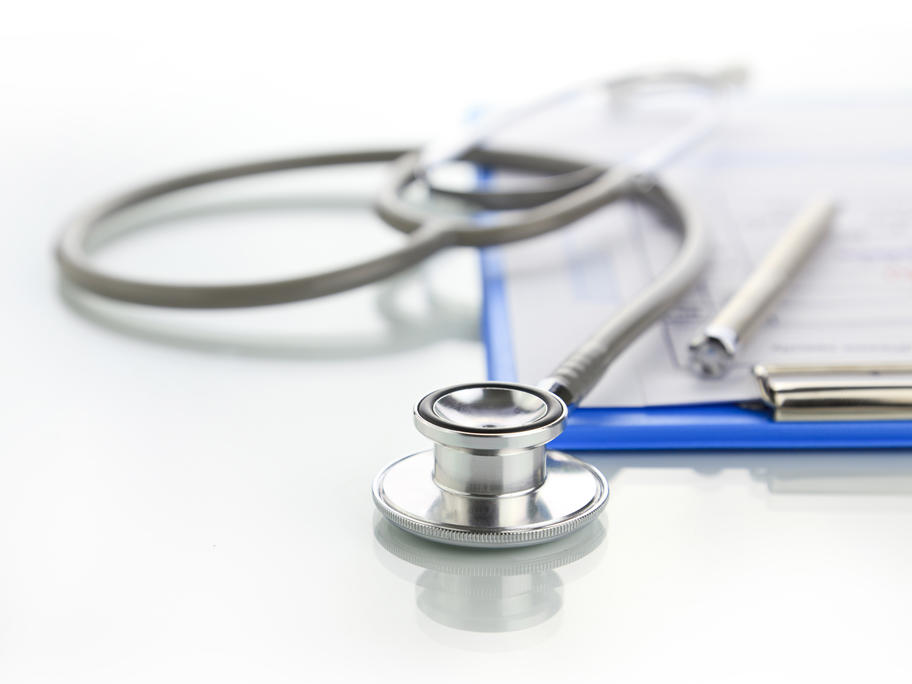 They have condemned the immunisation campaign, which began nationwide on Monday, as a cover for espionage.
Pakistani doctor Shakeel Afridi was jailed for 33 years in May after helping the CIA find Osama bin Laden using a hepatitis vaccination program as cover.
Fighting between government troops and local