3D printers: changing lives one hand at a time
He turned to the 3D printer, one his wife bought him for Father's Day and with sheets of coloured plastic, free designs and advice found online, he made a hand for about $23.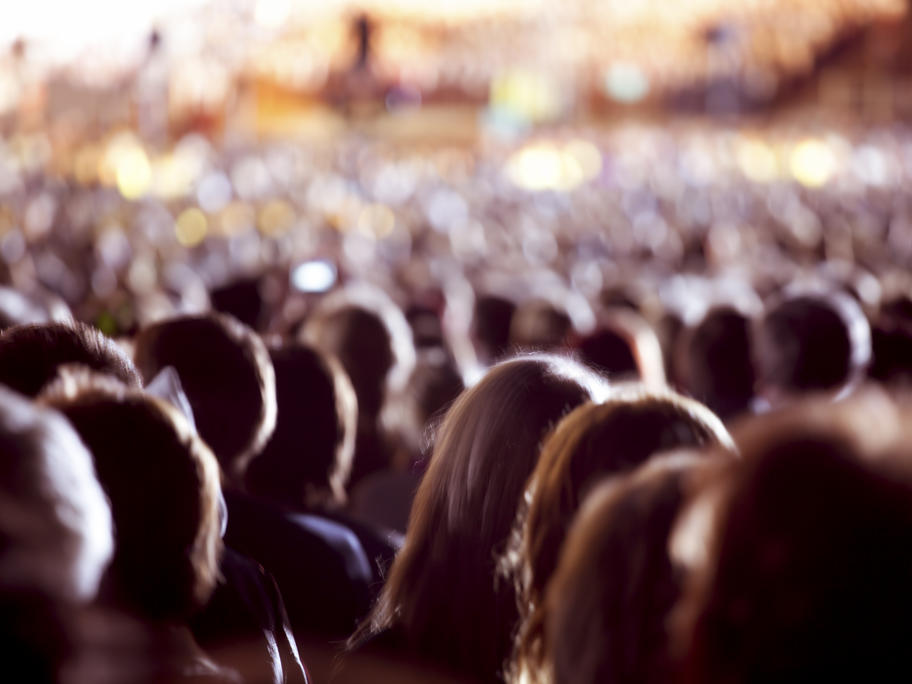 "One of the first kids we fitted was a 2-year-old," Dr Chi said.
"We thought the child was too young. But we weren't even able to finish strapping it on and the kid was picking an object up."
The need for such prosthetics has spawned a network of volunteer designers, medical workers, artists, engineers,