4 best drugs for generalised anxiety disorder
UK researchers have ranked 22 anxiety medications based on their efficacy and tolerability
A UK study has narrowed down the top four first-line medications for generalised anxiety disorder after reviewing data from almost 25,000 patients.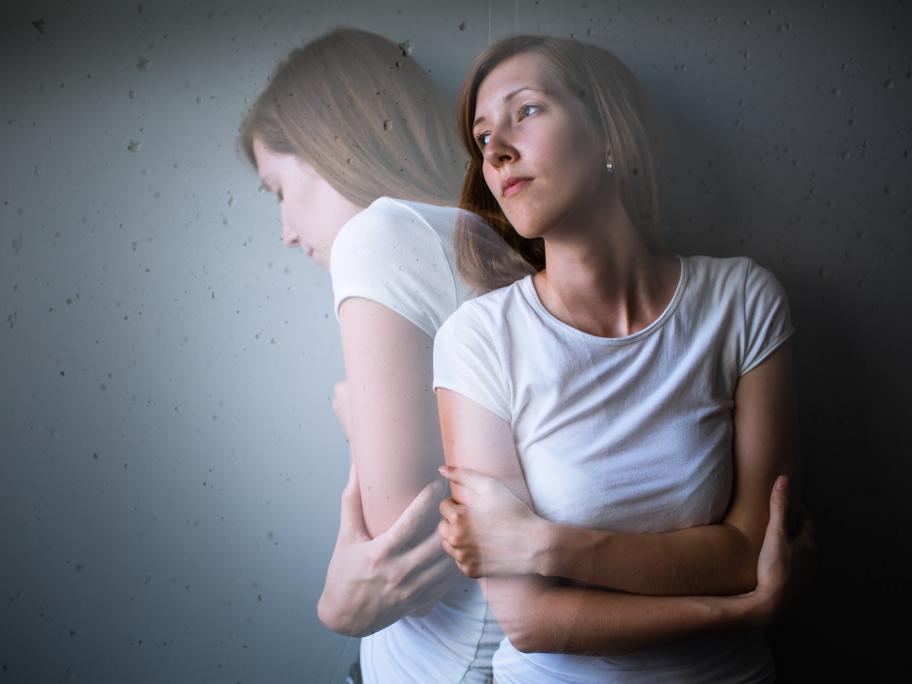 The University College London researchers conducted a network meta-analysis of 89 randomised, double-blind trials in order to rank 22 active drugs on the basis of efficacy and patient tolerability.
Writing in the Lancet, they report the following four drugs should be used as first-line treatment because they are both more effective than placebo and well tolerated:
Venlafaxine
Pregabalin
Escitalopram
Duloxetine
They measured efficacy using the Hamilton Anxiety Scale (HAS, range 0-56, higher score more anxious), with participants at baseline having a median score of 25.
Compared with placebo, the top four drugs reduced mean HAS scores by between 2.5 and 3.1 points.
Most of the studies relied on the DSM criteria for generalised anxiety, including having symptoms for at least six months. Follow-up was carried out between four and 26 weeks.
The researchers also reported:
Sertraline, fluoxetine and buspirone were also possible first-line alternatives, but the evidence to support their use was limited.
Quetiapine had the largest effect on the HAS (mean reduction in score was 3.6). But it was poorly tolerated, with patients less likely to complete a trial of the drug than those taking placebo.
Paroxetine and benzodiazepines were effective, but also poorly tolerated when compared with placebo.
Agomelatine (Valdoxan) was the only drug among newer agents with established effectiveness. It was more acceptable to patients than other active drugs, such as benzodiazepines, quetiapine and paroxetine, but there were concerns about possible liver toxicity.
The study appears to be the largest analysis of contemporary drugs, the researchers said.
---
More information: Lancet 2019