4 clues to unmask hidden melanoma
Melanomas that mimic seborrhoeic keratoses (SK) can be accurately identified using four clues revealed by dermoscopy, researchers say.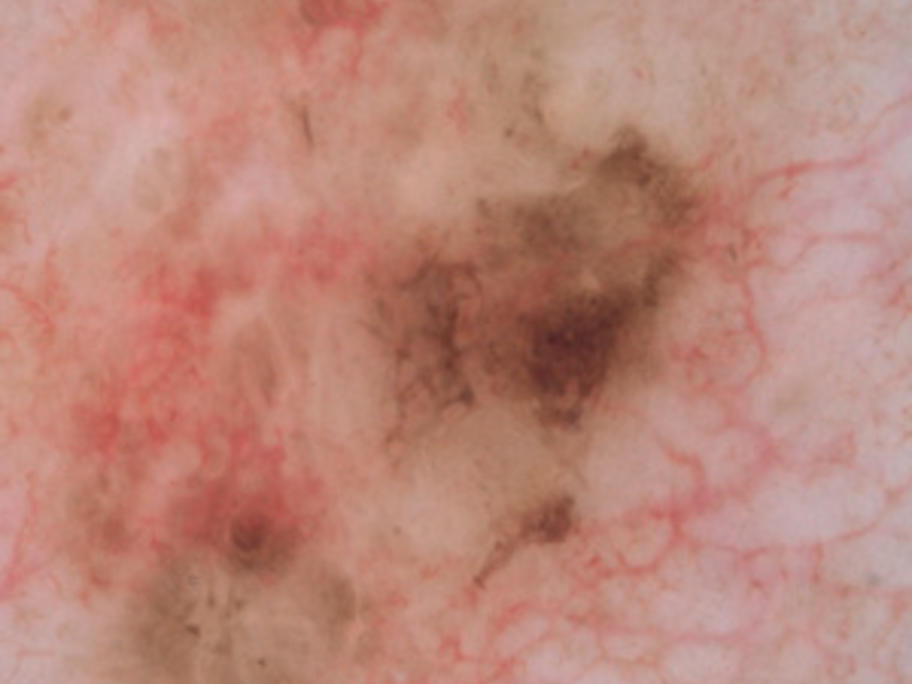 The most helpful clue was the presence of the blue-black sign, a European study found.
In the review of 134 cases of melanomas that mimicked SK, the other most helpful criteria in correctly diagnosing SK-like melanomas were the presence of blue-white veil, pseudopods or streaks, and pigment networks.
These clues helped identify more than 80% of melanomas that may otherwise be misclassified as SKs by conventional melanoma algorithms.