4. Hundreds of GPs could face $100k tax demands
About 200 doctors who sold their practices to one of Australia's biggest GP corporates could be hit with $100,000 tax bills for the cash they received.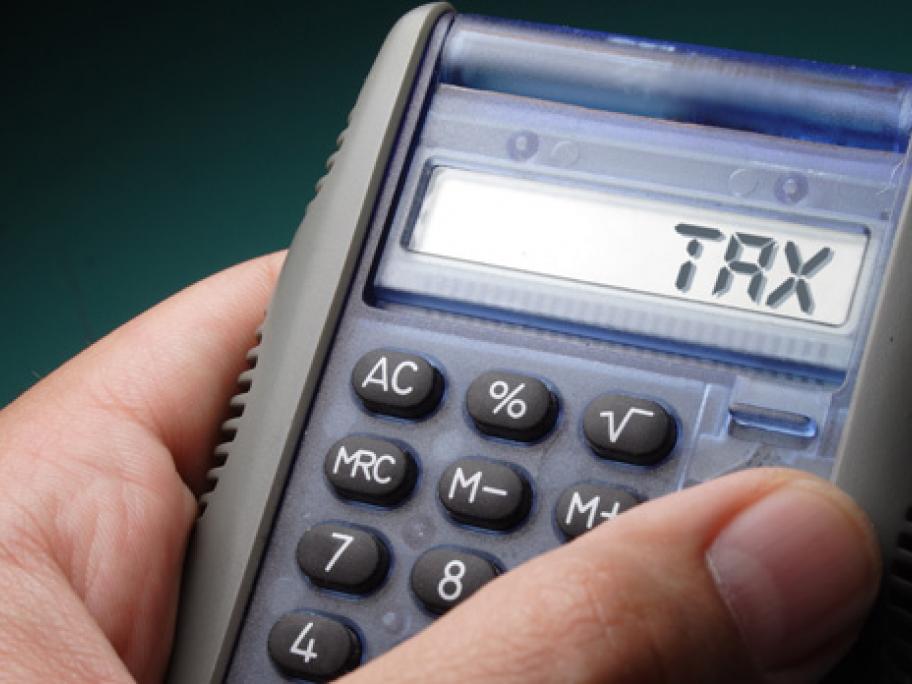 The Australian Tax Office has told Primary Health Care that the money it is spending on buying up practices is tax-deductible.
While good news for Primary, which says it could get a "cash refund" of $130 million this year, the ruling means that the ATO could now apply additional tax to the lump sums received by GPs under the deals.
The number of doctors affected is between