4 new facts on bowel cancer screening
Good news to share with patients and encourage uptake
A new report confirms the National Bowel Cancer Screening Program has a high degree of accuracy and is saving lives.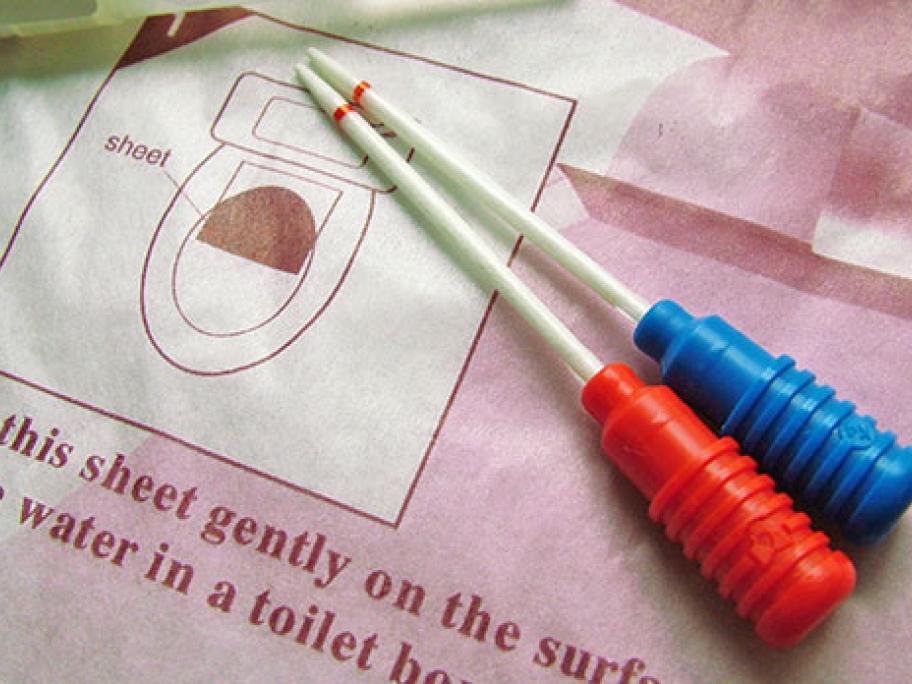 The report, by the Australian Institute of Health and Welfare, compares mortality outcomes and cancer characteristics for two populations: those invited to screen in the program in 2006-2010, and those of a similar age who were not invited in that time period.
It shows that program invitees (particularly those who participated) had less risk of dying from bowel cancer, and were more likely than non-invitees to have less-advanced bowel cancers when diagnosed.
In summary:
Non-invitees had a 13% higher risk of bowel cancer death compared with invitees.
Bowel cancers in non-invitees had 12% higher odds of being more advanced than those in invitees.
Among invitees, those with screen-detected bowel cancers were more likely to be diagnosed at an earlier stage.
Non-invitees had a 7% higher risk of death from any cause, compared with invitees.
While these findings confirm that the screening program is contributing to reduced bowel cancer morbidity and mortality, participation rates remain relatively low at around 40% of invited people, the report shows.