4 out of 10 AF patients have unknown brain damage
Study may explain the link between dementia and atrial fibrillation
Many atrial fibrillation patients have unknown brain damage which may help explain the link between AF and dementia in patients who haven't had a stroke, researchers say.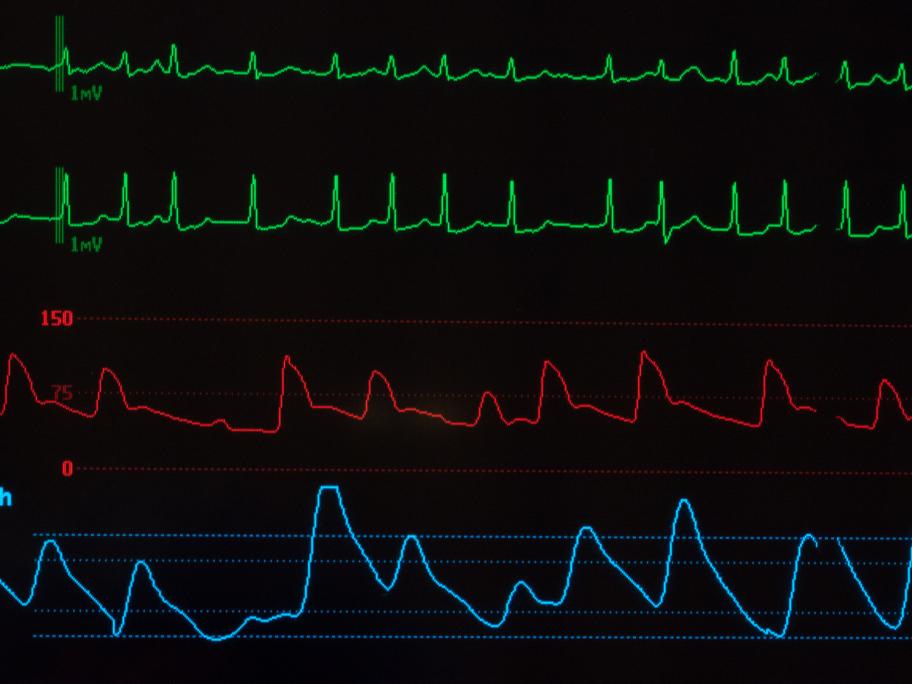 Among almost 1400 patients with AF but no history of stroke, 41% had silent brain damage, including cerebral infarcts, according to the first results from the Swiss Atrial Fibrillation Cohort (Swiss-AF) study.
The results suggested that clinically unrecognised brain damage might explain the association between dementia and AF in patients without prior stroke, according to co-principal investigator Professor David Conen from McMaster University in Hamilton, Canada.
About 1700 patients with AF enrolled in the wider Swiss-AF study were selected for the current study.
After patients with a past history of stroke or TIA were excluded, MRI brain scans were performed on the almost 1400 remaining participants.
A review of the scans revealed four out of every 10 of the participants had evidence of at least one type of unknown brain damage.
One-fifth had evidence of microbleeds, 16% had lacunes and 15% had cerebral infarcts, researchers told the European Society of Cardiology Congress in Munich.
Most of the participants were on oral anticoagulants, but the researchers were unable to say whether the silent brain damage occurred before or after therapy started.
The researchers plan to analyse the results of extensive cognitive testing of all participants to determine if those with silent brain lesions also have impaired cognitive function.
---
Read the press release from the European Society of Cardiology Congress here.