4 reasons people favour the ED over a GP
Patients with non-urgent illness and injury are increasingly seeking treatment at emergency departments but one-third would rather see their GP if possible, a survey shows.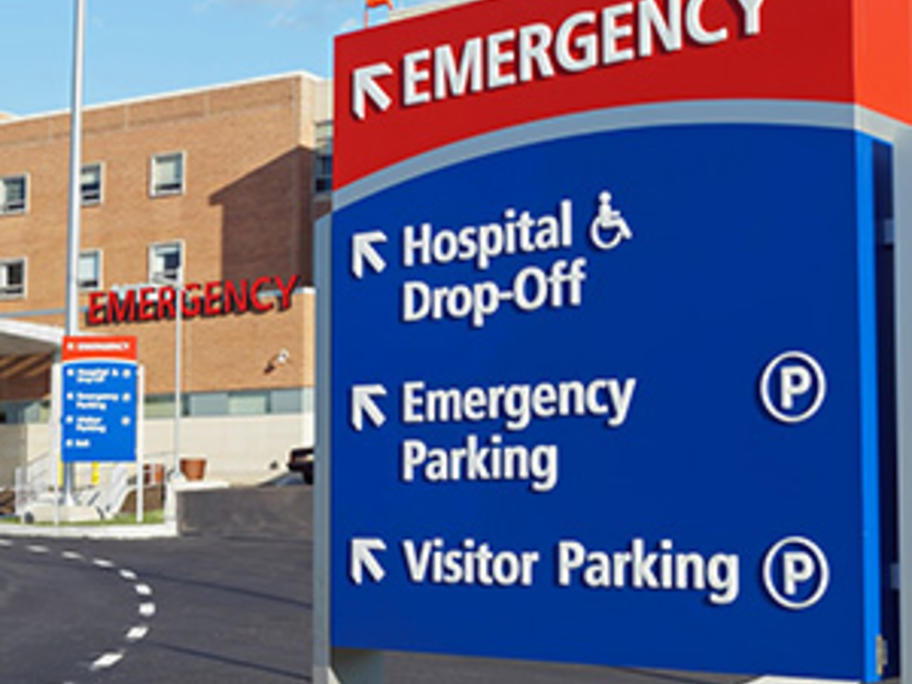 Non-urgent cases made up half of all the presentations in a survey of patients at a Tasmanian ED and a large proportion were under 25.
One-third of non-urgent presentations were for musculoskeletal complaints including pain or injury to limbs, joints and back.
Based on the study results, here are the main reasons people favour the ED over a GP:
While cost is not a strong factor for ED