4 rules for treating skin infections
Many low-risk skin conditions can be managed without antibiotics, says to NPS MedicineWise.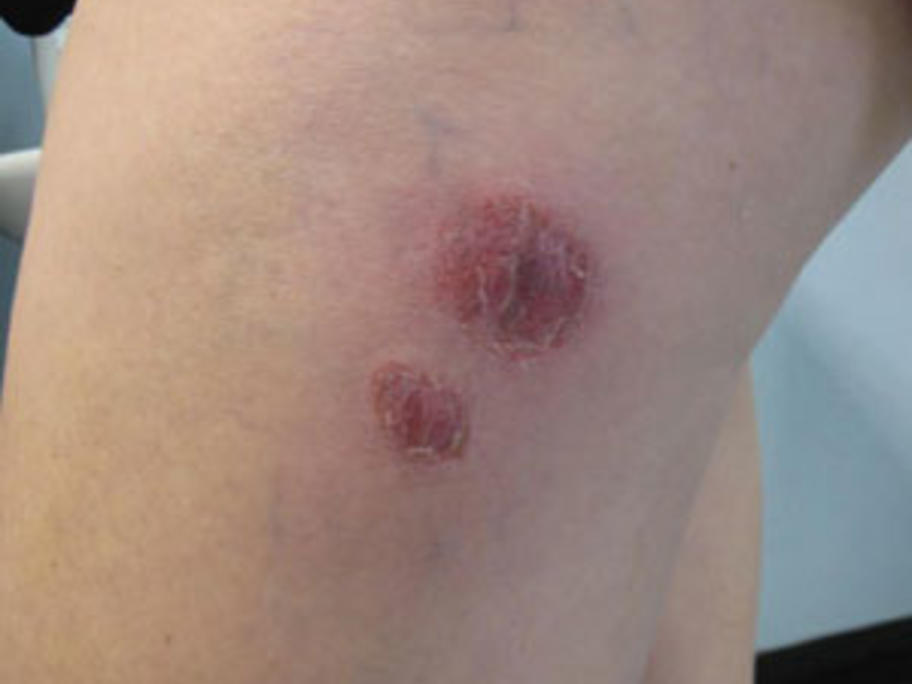 For example, most boils can be treated with incision and drainage. And, in otherwise healthy people with a low risk of infection, most bite and clenched fist injuries can be managed with good wound care alone.
Skin and soft tissue have been found to be