4. Tax office set to 'cast wide net' over Primary GPs
Last month, Australian Doctor revealed that hundreds of GPs who signed up with the corporate Primary Health Care in the past four years could face tax demands in excess of $100,000.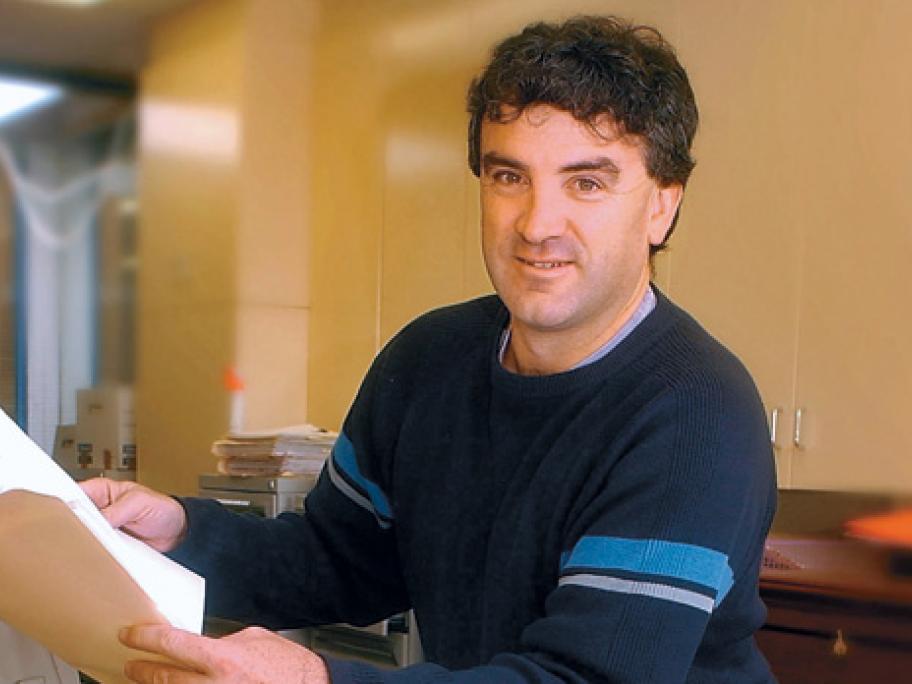 It followed a decision by the Australian Tax Office to give Primary a "cash refund" for the money it was spending on buying GP clinics. However, as a consequence it is believed the ATO will demand more tax from the GPs who received lump sum payments under deals with Primary.