4 techniques for switching antidepressants
Switching from one antidepressant to another is often necessary due to poor treatment response or adverse effects.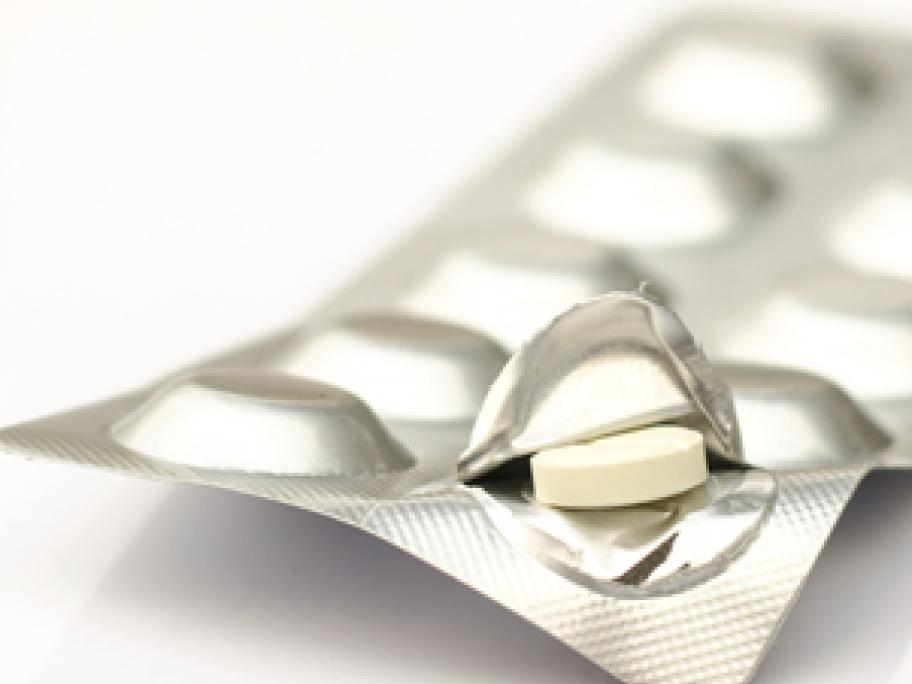 Close clinical observation and caution is needed with all approaches, as some patients may respond idiosyncratically and serious complications can occur.
Switching strategies need to be tailored to the individual patient and the illness treated.