4 things you should know about treating MI in women
Experts call for increased awareness among health professionals
Too many women are dying from myocardial infarction because they are not getting the same treatment as men, a Swedish study has found.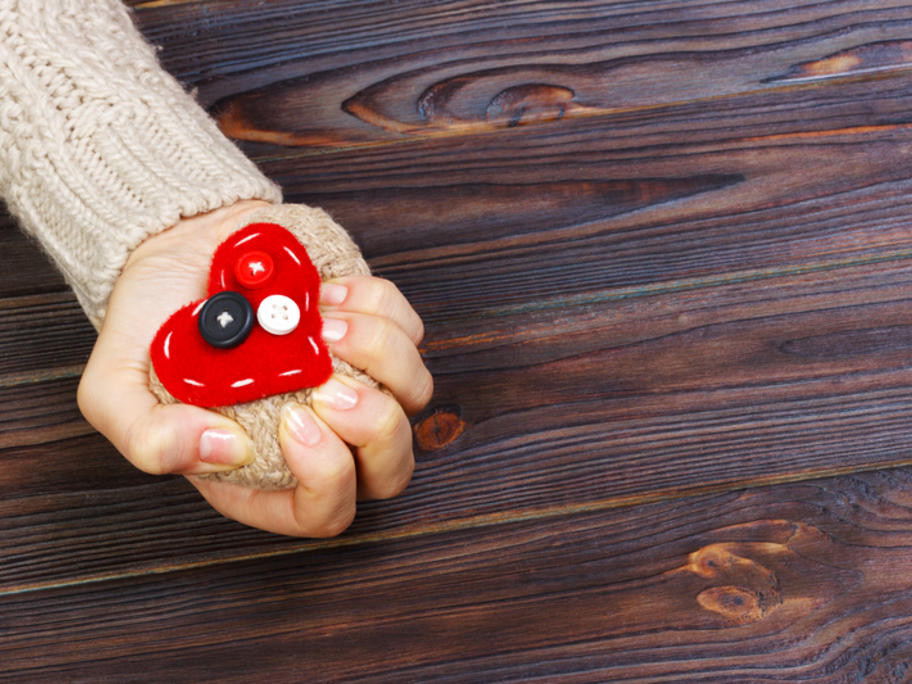 The Heart Foundation says these findings also apply to Australia, where women have a lower survival rate after a heart attack than men.
The organisation is now calling for increased awareness among health professionals to better recognise heart disease in women and treat them appropriately.
Women are more likely to die from a repeat heart attack than men. They have 21% death