The 4 weirdest anti-vaccination stories this week
The year has only just begun, but a number of weird and wacky stories about anti-vaxxers have already emerged.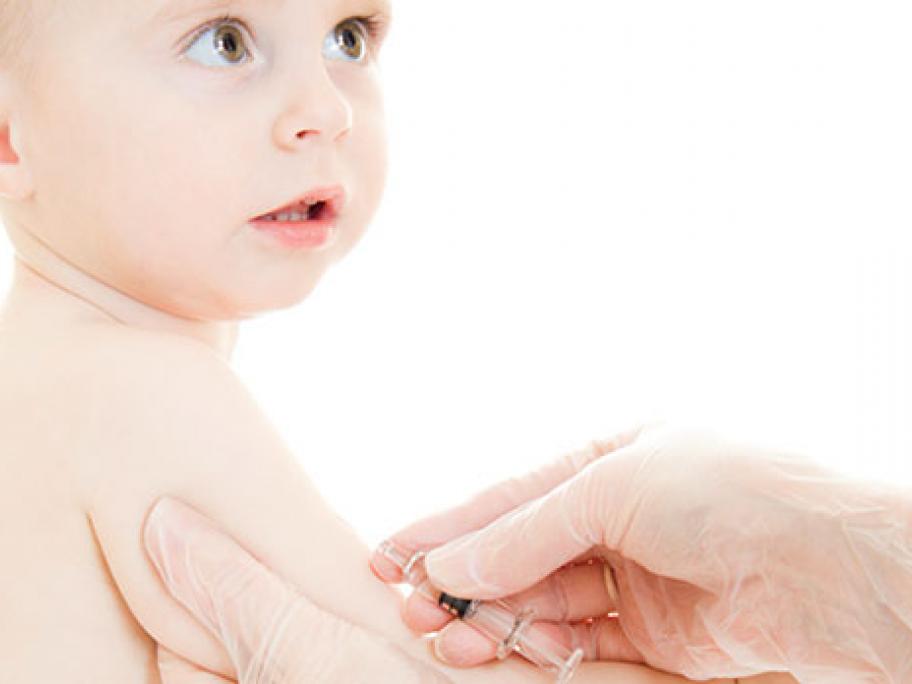 As the 'no jab, no pay' policy settles into its second week, we look at the week's top four vaccination stories:
1. An Australian university has accepted a PhD thesis detailing a global vaccine conspiracy.
Judy Wilyman (pictured), one of