The 45-second consult: inside AMI's impotency racket
Australian Doctor examines the inner workings of what arguably constituted one of the biggest money-making rackets in Australian healthcare history.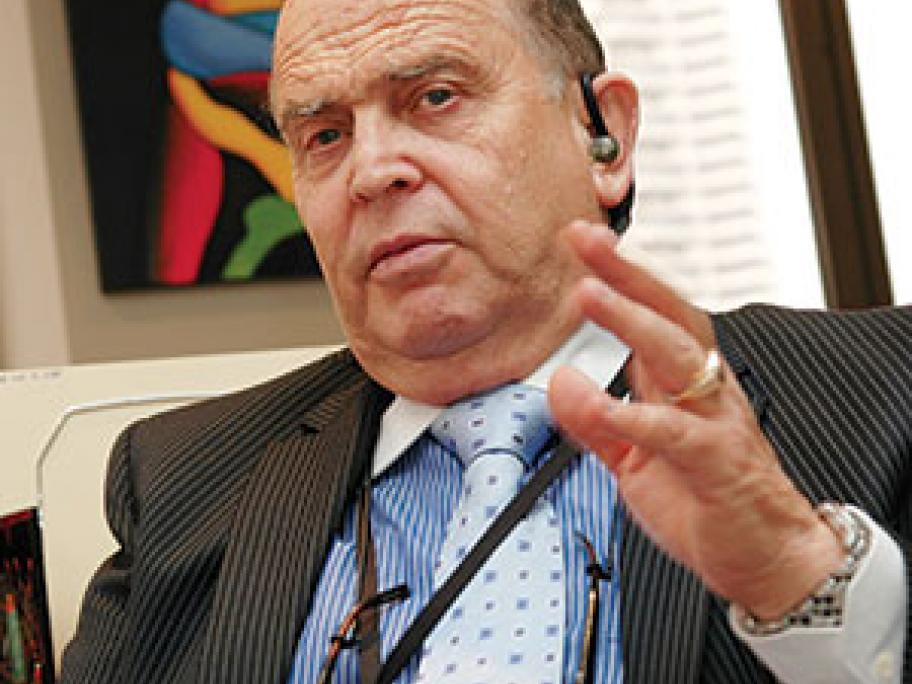 Jack Vaisman is on the phone to Australian Doctor regretting nothing. It's been a week since he was found guilty of aiding and abetting "unconscionable conduct" through the chain of impotency clinics he has owned and run over the past 20 years: the Advanced Medical Institute.
"What have I done? A few people complain. But hundreds and thousands of men have benefited, have led